Description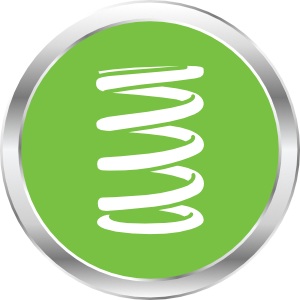 Copper is the most durable, reliable and conductive metal used in the coils and tubes, so ensure you buy and AC with 100% copper Advantage for long-term benefits.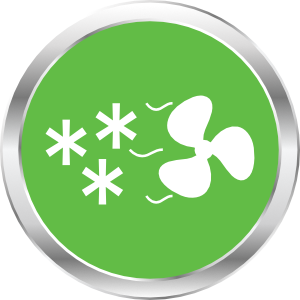 Turbo function will be helpful to cool or heat your room quickly and effectively by operating at the maximum fan speed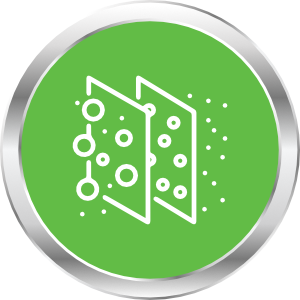 The filter removes harmful irritants from the air. The removal of dust and other impurities improves the cooling capacity of your AC.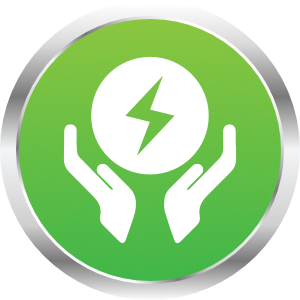 Power saving mode that sets temperature at a comfortable 25˚C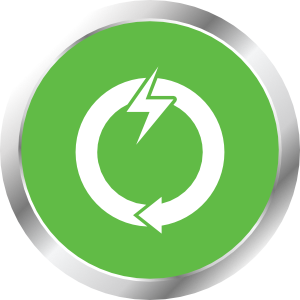 Air Conditioner restarts automatically after power resumes, in case of power failure at the set temperature without any memory loss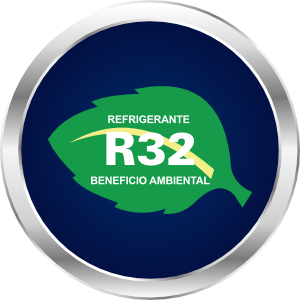 R32 Refrigerant has Zero (GWP) Global Warming Potential
6 YEAR WARRANTY ON FIXED SPEED COMPRESSOR