Description
TECHNOLOGY

ADVANCED HD AIR PURIFICATION
With Cruise's advanced High Density air filters, you can ensure that you breathe fresh and clean air. The Advanced HD Filter offers improved air quality by removing even the smallest dust particles and transforming polluted air into clean healthy air.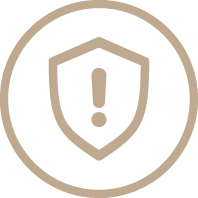 MAGIC DISPLAY WITH AUTO SMART CHECK
The elegant digital surface display on the indoor unit switches off when not in use for undisturbed sleep at night. Auto Smart Check diagnoses for any system faults or gas leaks. It automatically resets the system and flashes an error code is on the digital display.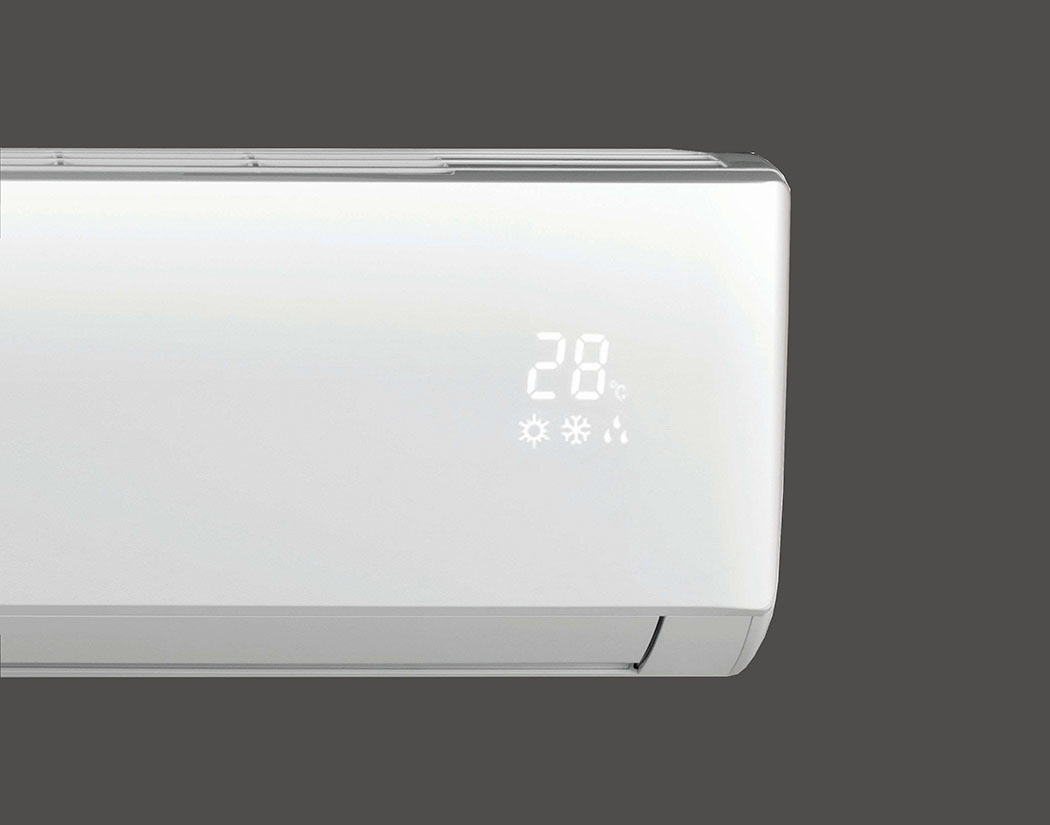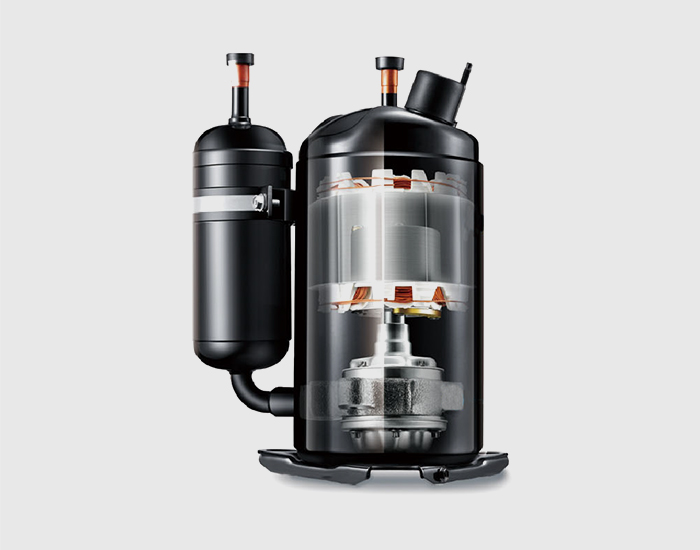 TROPICAL-X ROTARY COMPRESSOR
Incredibly powerful compressor technology engineered for high performance in tropical climates with temperatures upto even at 50°C.
INFERNOPAC HEAVY DUTY DESIGN
The multi-angle shell construction with heavy duty engineering of the InfernoPac condensing unit delivers superior cooling performance in extreme weather conditions with highest energy efficiency.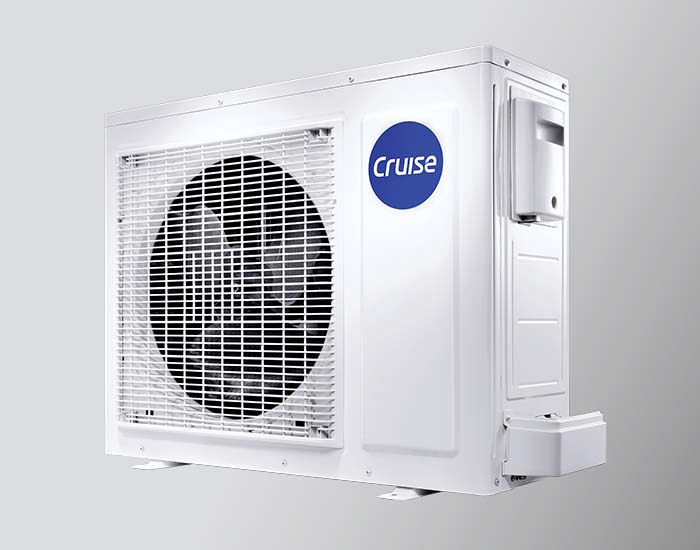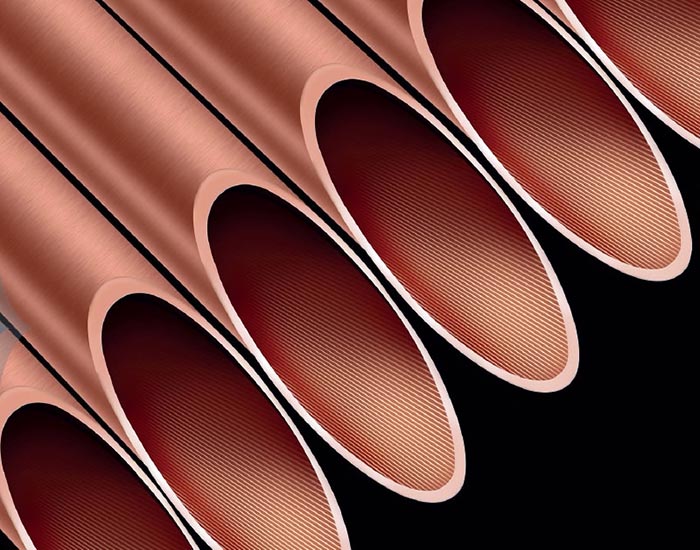 100% COPPER HEAT EXCHANGERS
High quality copper heat exchanger ensures 3X longer life with improved energy efficiency. Inner grooved copper pipes strengthen the overall pipe structure which helps withstand high pressure.