Description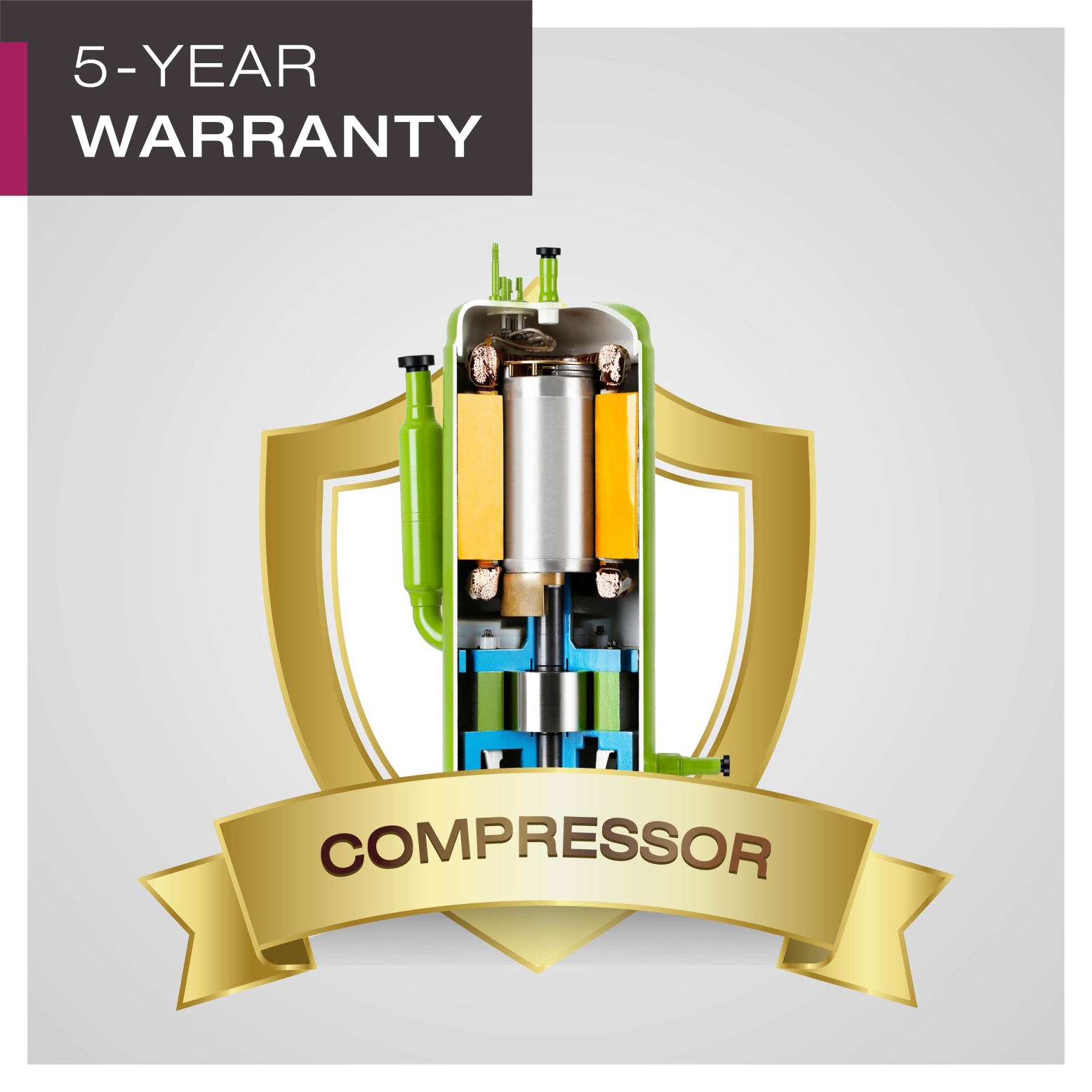 Your peace of mind is guarenteed with a 5 year warranty on the AC compressor.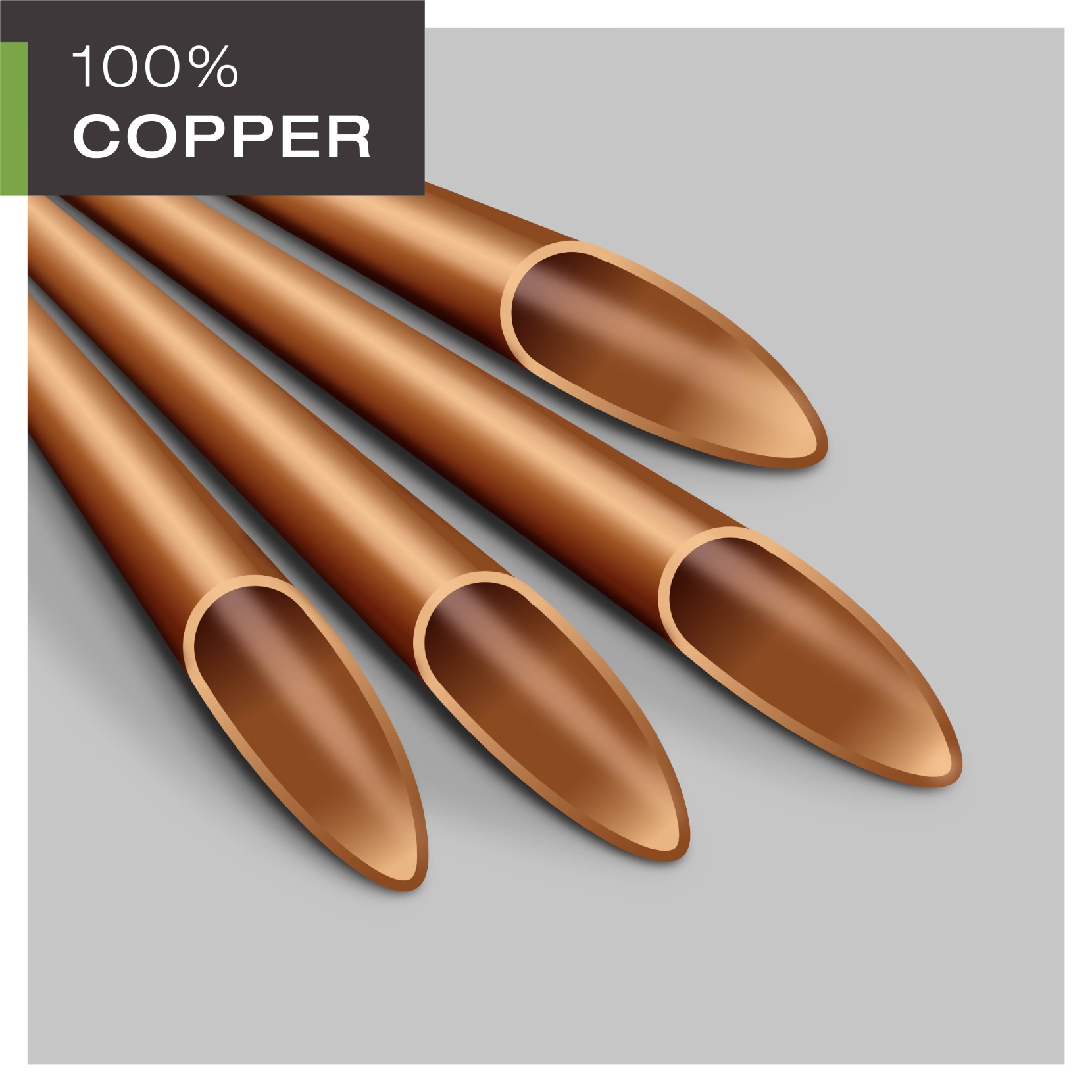 Ensures greater durability and delivers peace of mind.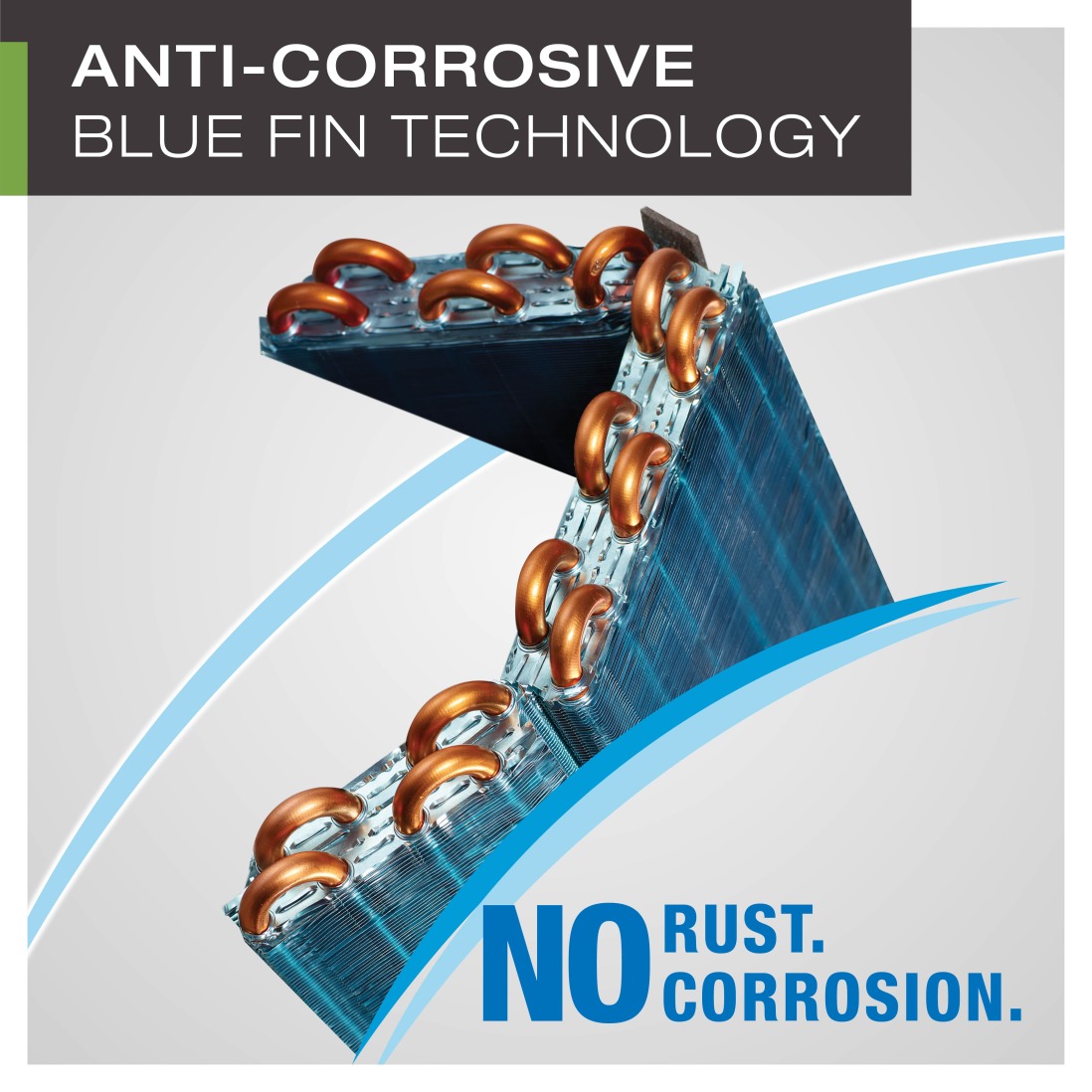 A special anti-corrosive Blue Fin coating on the evaporator and the condenser coils protects from rust and corrosion.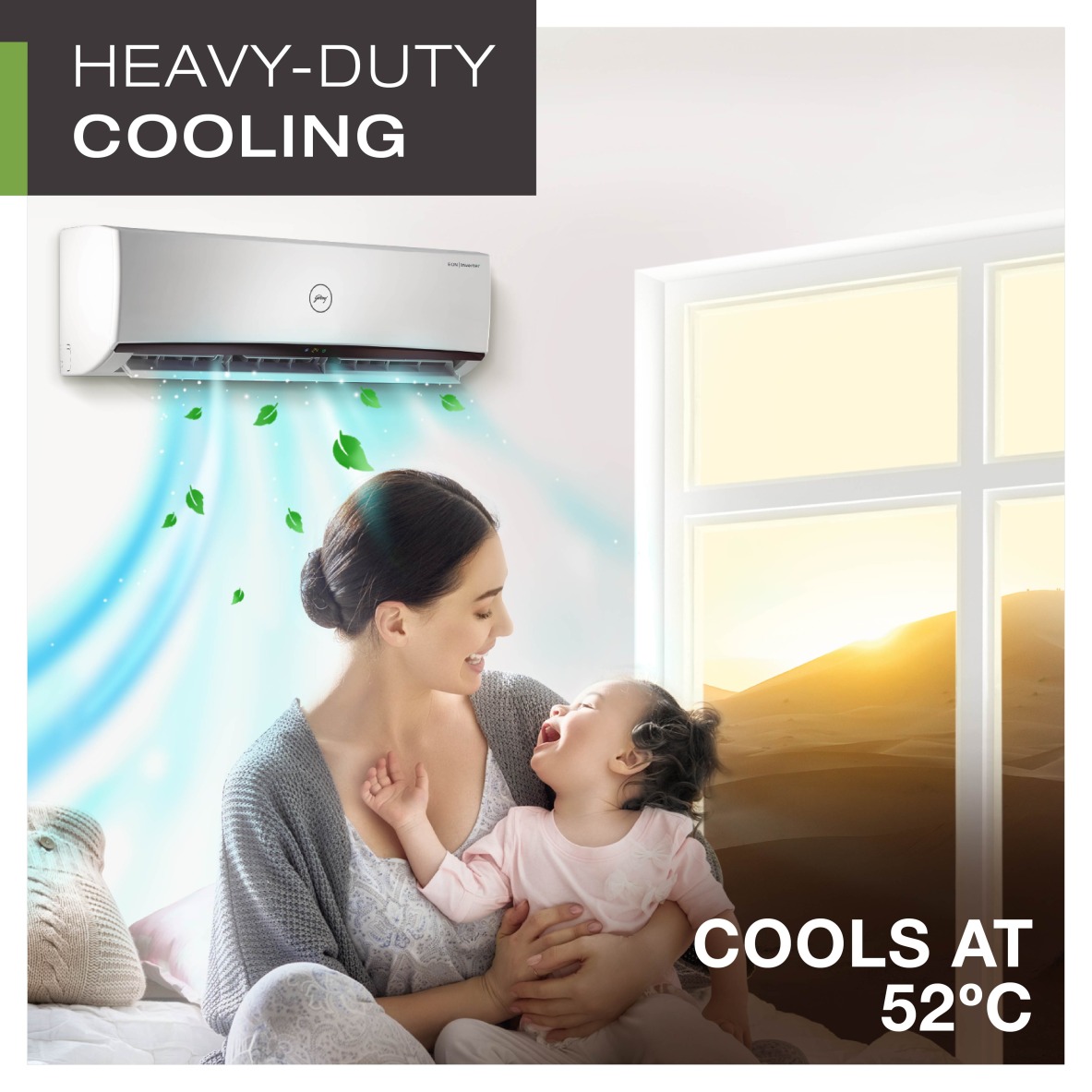 Our air conditioners are built for Indian summers. Their design ensures that you stay cool even when temperatures rise as high as 52°C.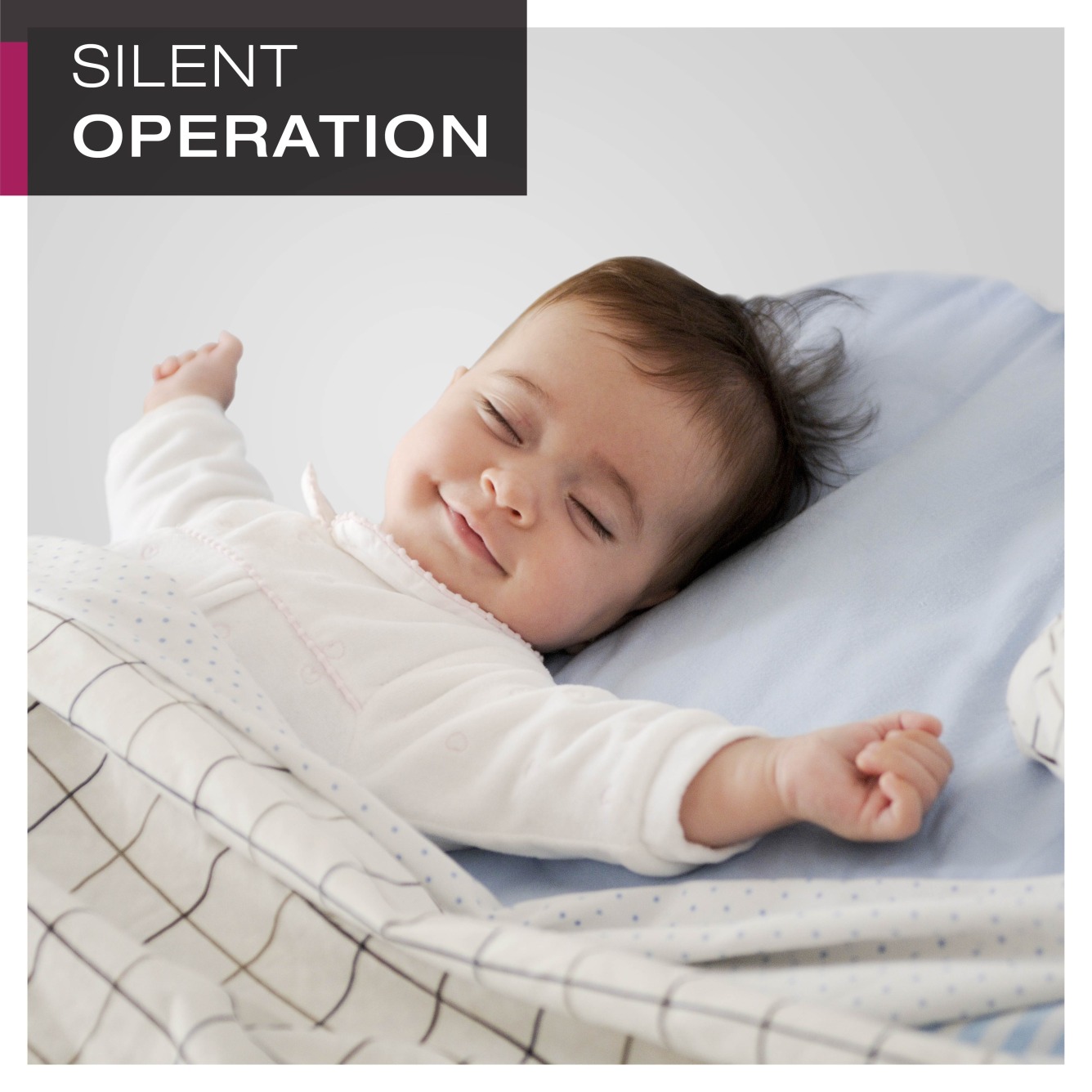 The compressor is sheathed by a multi-layered acoustic jacket. This not only blocks noise but also protects vital components from damage.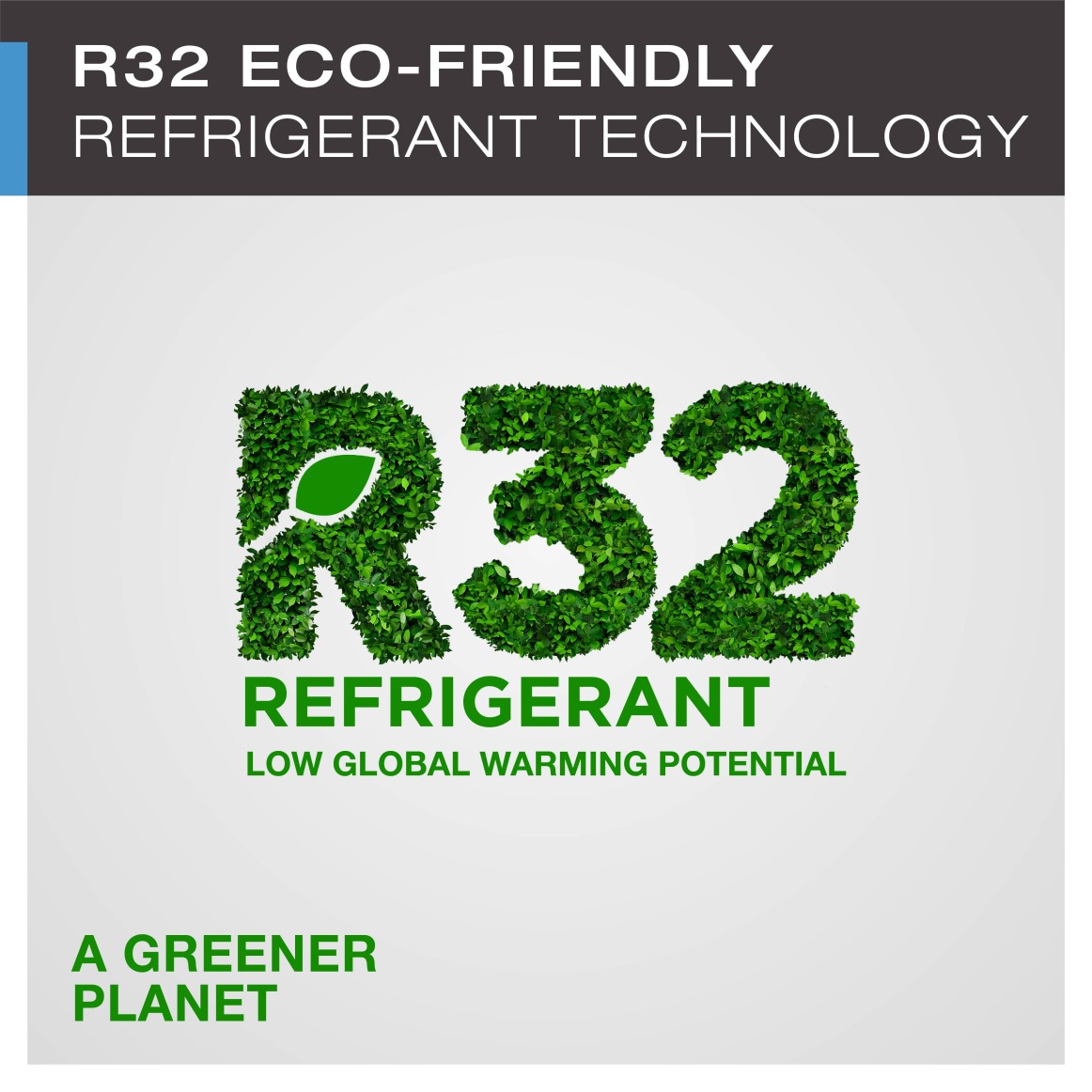 The use of an eco-friendly refrigerant like R32 (with Zero Ozone Depletion Potential and Low Global Warming Potential) helps in building a greener planet.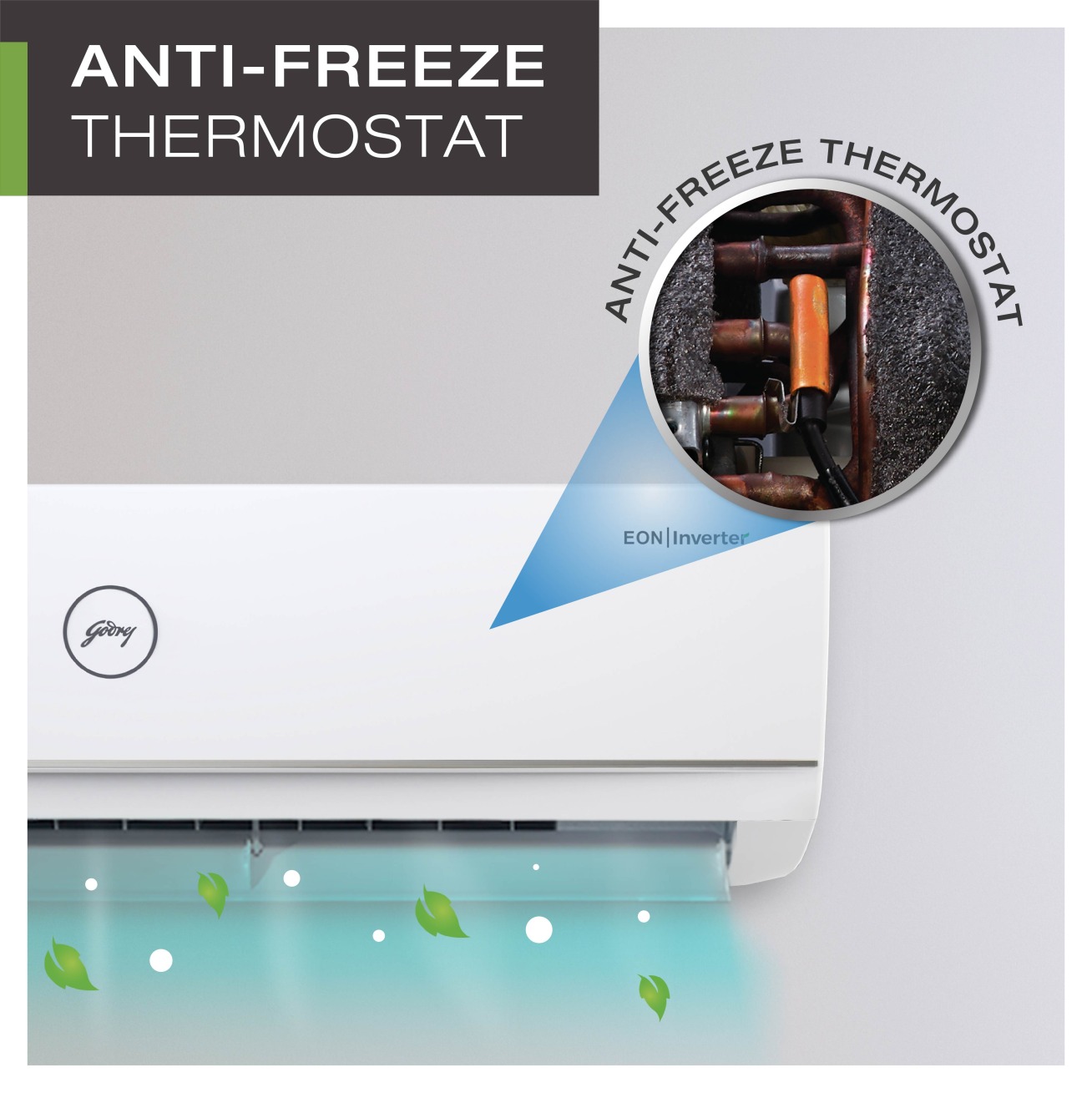 Intelligently protects your compressor by cutting off in the event of ice formation on the evaporator coils.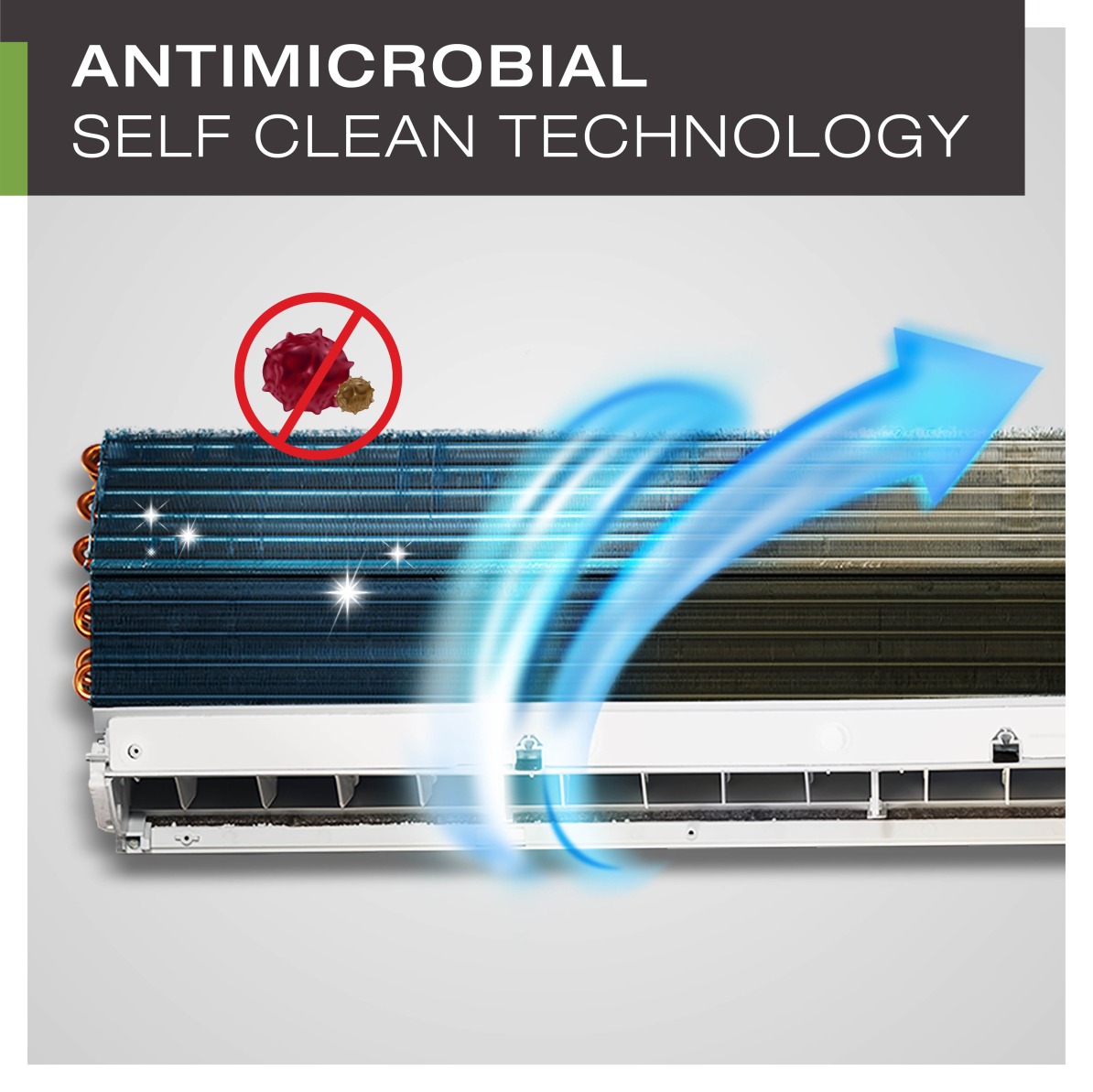 This mode eliminates moisture from inside the indoor unit thereby preventing the growth of harmful micro-organisms inside the AC.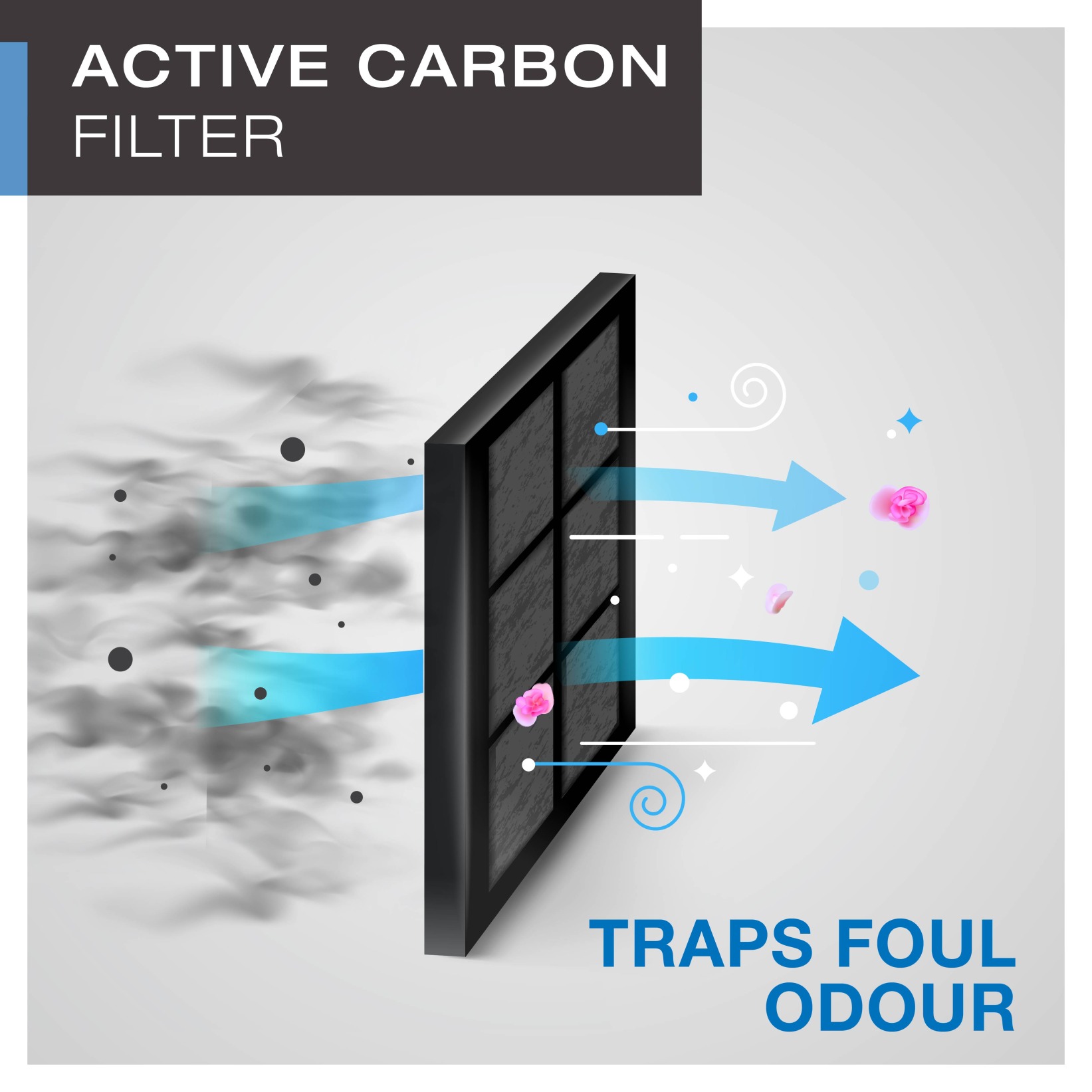 The filter contains extracts that deactivate captured bacteria & unpleasant odors. The filter catches dust mites, cigarette smoke & other common pollutants.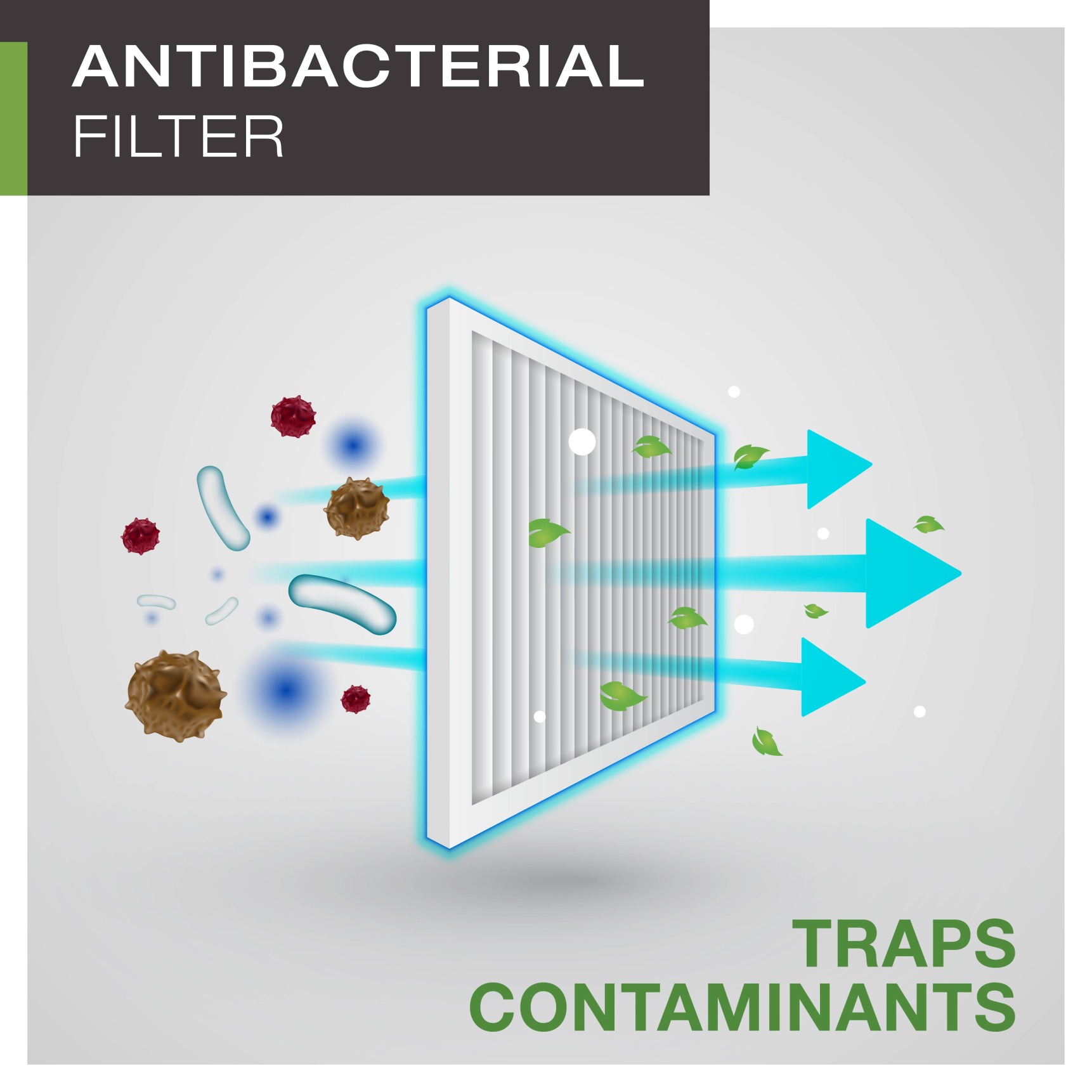 The filter helps trap airborne contaminants including dust, pollen, spores and bacteria.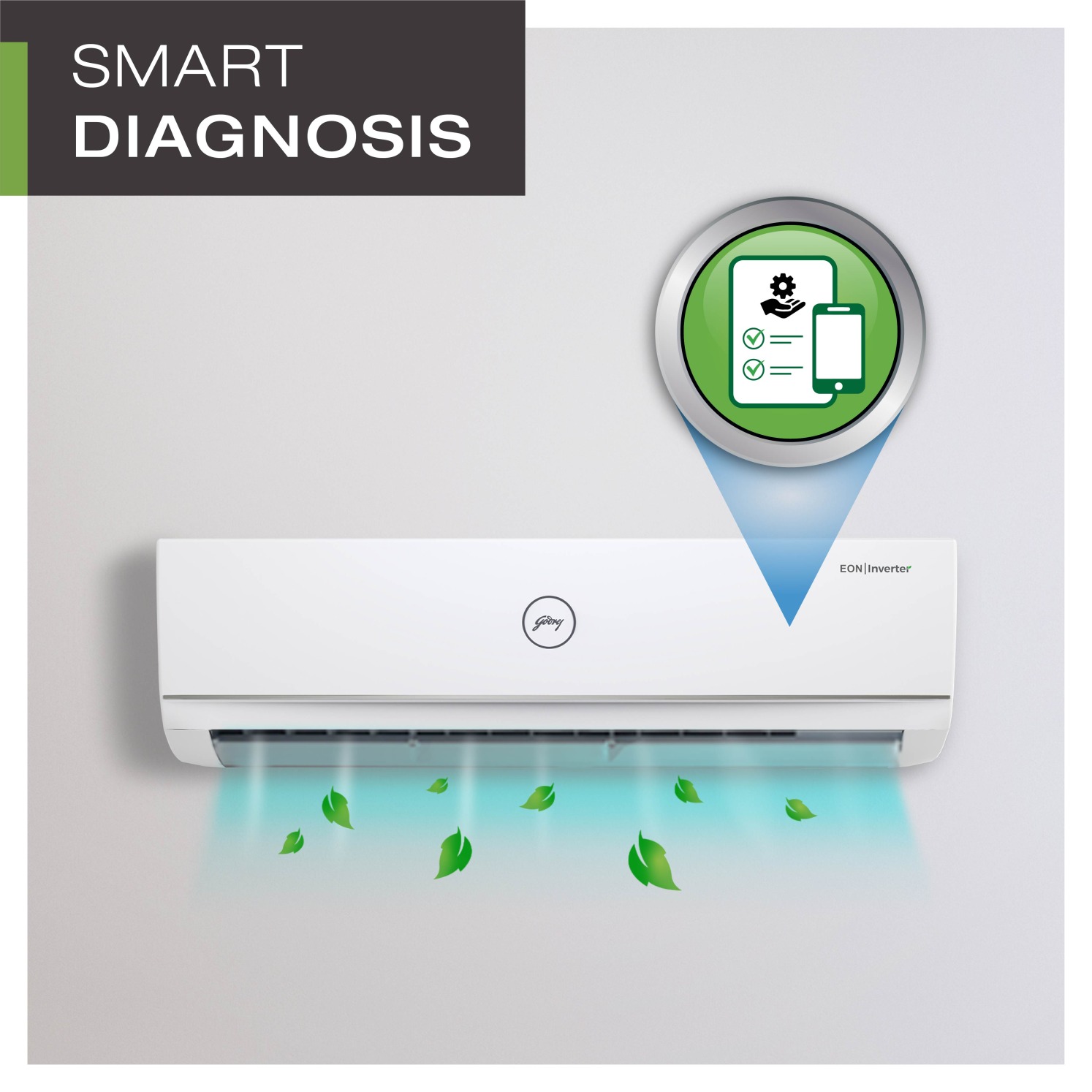 The display in the indoor unit of your Godrej Air conditioner can help you diagnose issues with your AC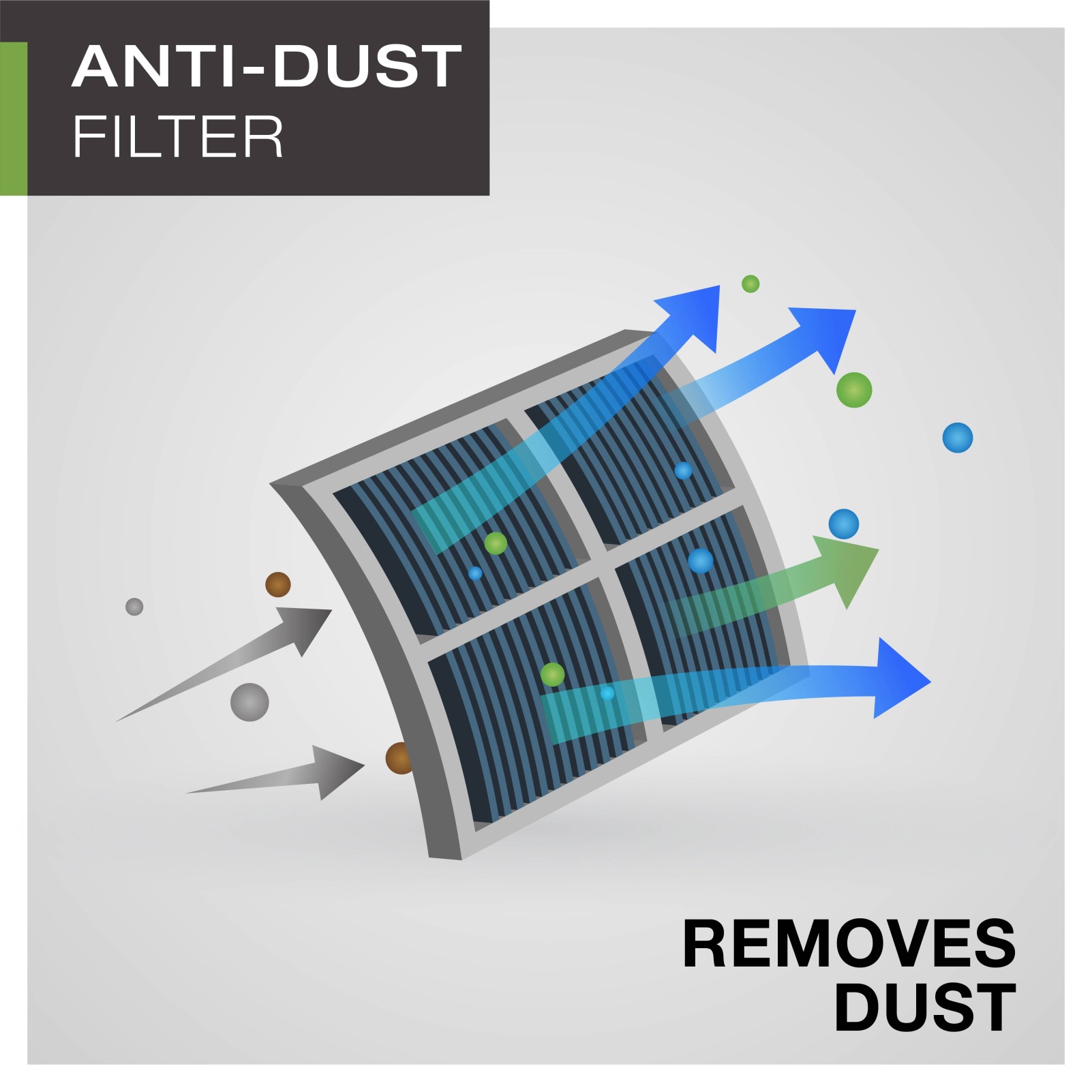 This filter helps remove small particles like pollen, hair, pet dander and dust.