Description
With 5 star energy rating, advanced inverter technology, 10 year inverter compressor warranty and eco-friendly R32 refrigerant, this 5 star, 1 Ton AC also packs in great aesthetics making it an ideal choice. What's more, its low deration technology makes it superfast even in hot summers.
Superfast Powerful Cooling with Lower Deration

A Powerful compressor with wider rotational frequency gives you super-fast cooling without exerting too much pressure on the machine so you can have lower deration even at high ambient temperatures. This leads to less power consumption, reduced noise levels and faster cooling.

Green Invertor Technology

Save more energy as our green inventors run continuously and quickly optimise and adjust to the room temperatures which ensures energy efficiency and greater comfort.

Tri-Filter Air Purification with Healthy Auto Blow out

Breathe in a dose of fresh air with our AC as it is equipped with a tri-filter air purification system: Anti bacterial filter, Active Carbon Filter and an Anti-Dust Filter paired with a Healthy blow out feature to prevent bacteria formation to make sure you breath clean and healthy air.
Smart Diagnosis

Featuring smart diagnosis that can depict a malfunction or a fault in the AC through an error code displayed on the display panel.

Anti-corrosive – No More Rusting

Designed to prevent Rust and corrosion Bluefin Copper Evaporator along with Golden Fin Anti-Corrosion Condenser ensures durability and heavy duty performance for uninterrupted powerful cooling.

Silent Operation

Godrej AC's operate on a lower noise level to provide you a comfortable cooling experience without ruining your sleep.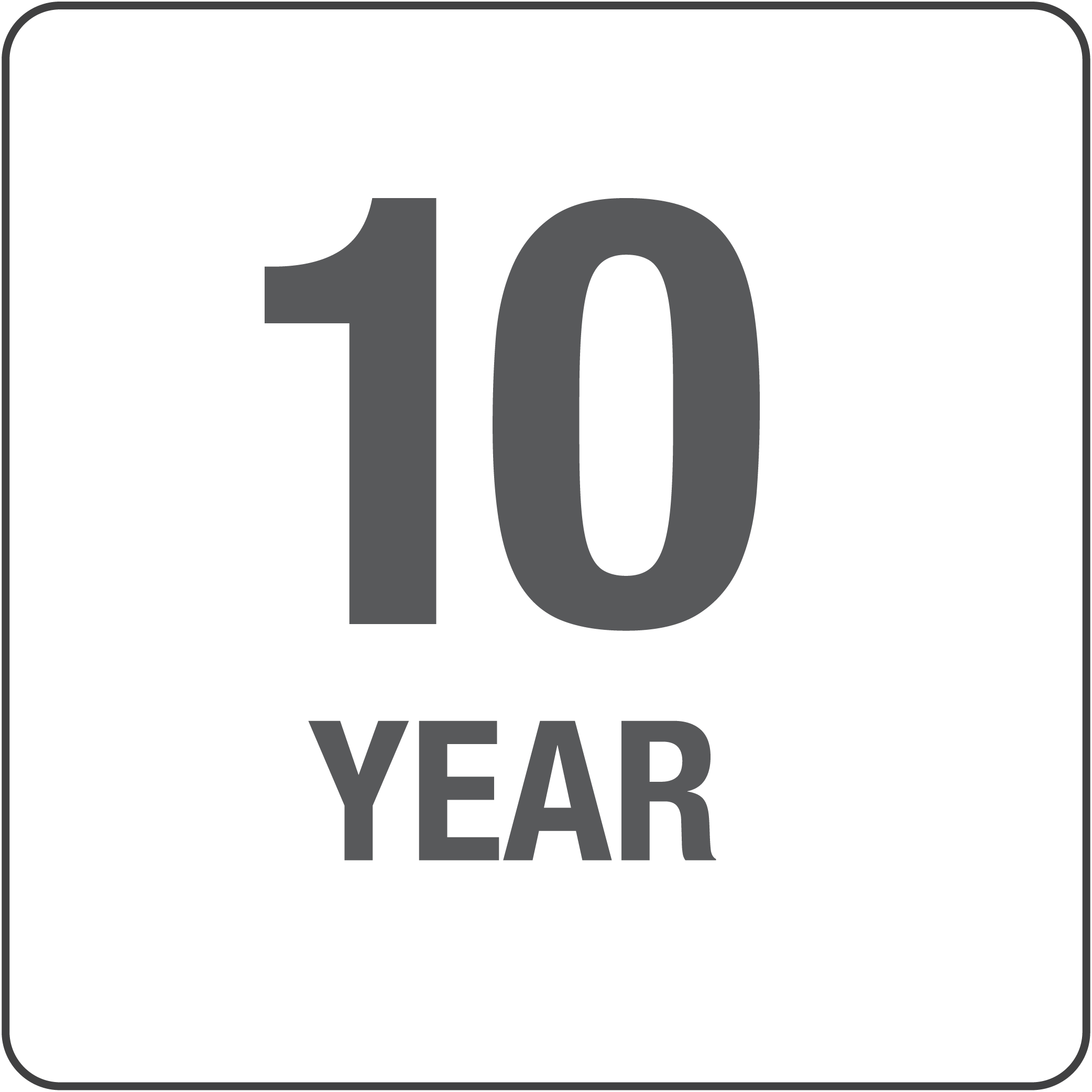 10 Year Warranty on Inverter Compressor and 1 year Warranty on Entire AC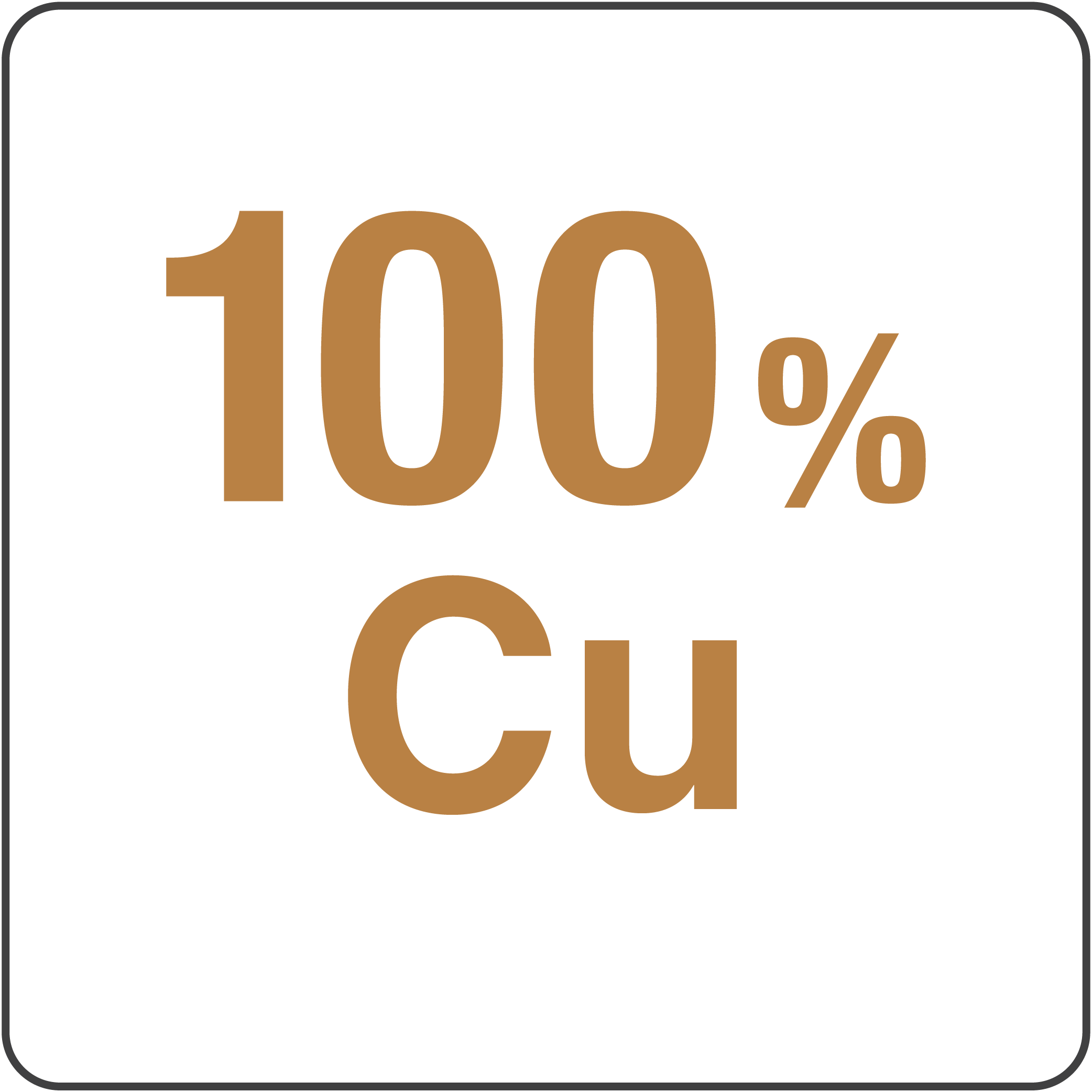 100% copper condenser and connecting pipe for greater durability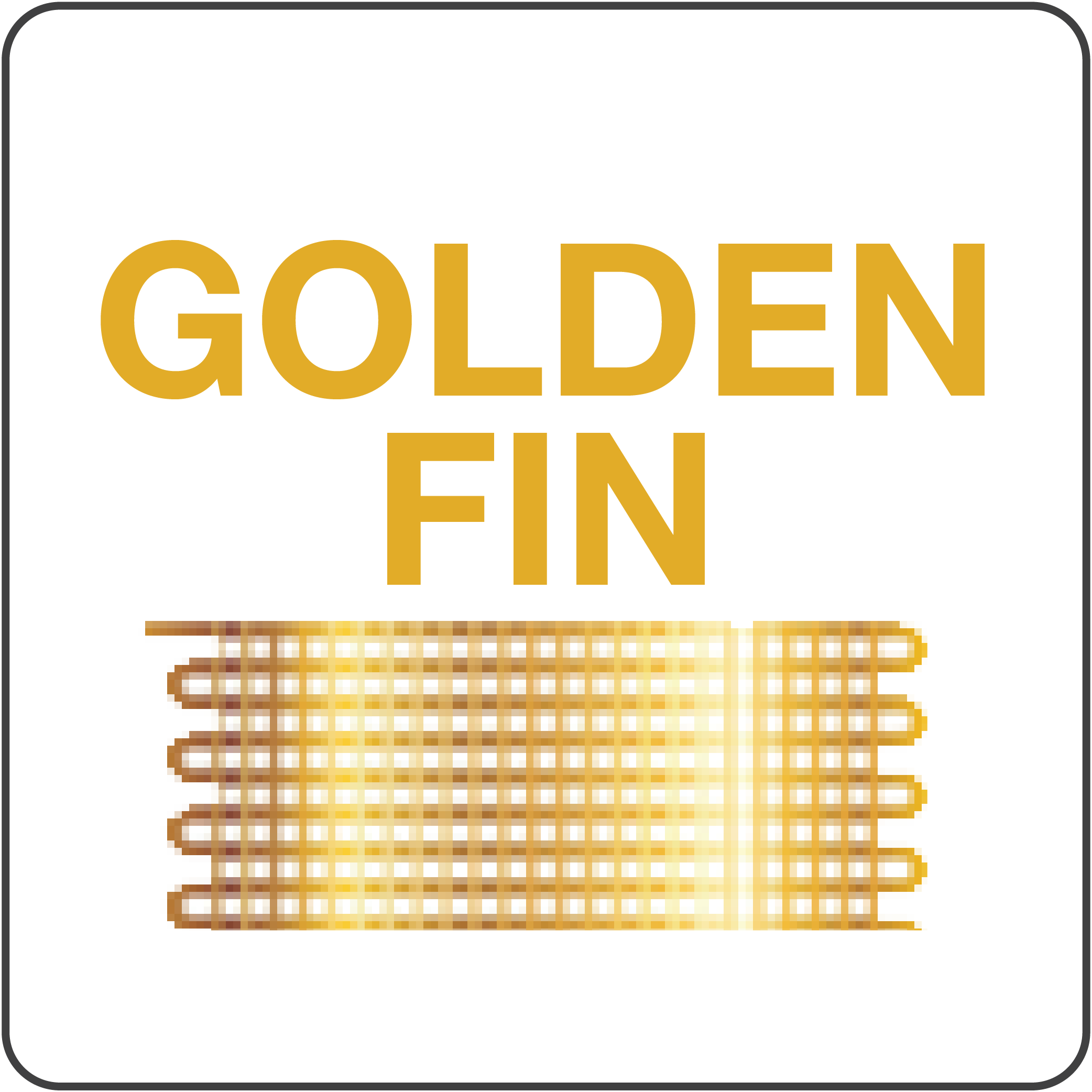 The anti-corrosive Golden Fin coating on the evaporator and the condenser coils protects from rust and corrosion.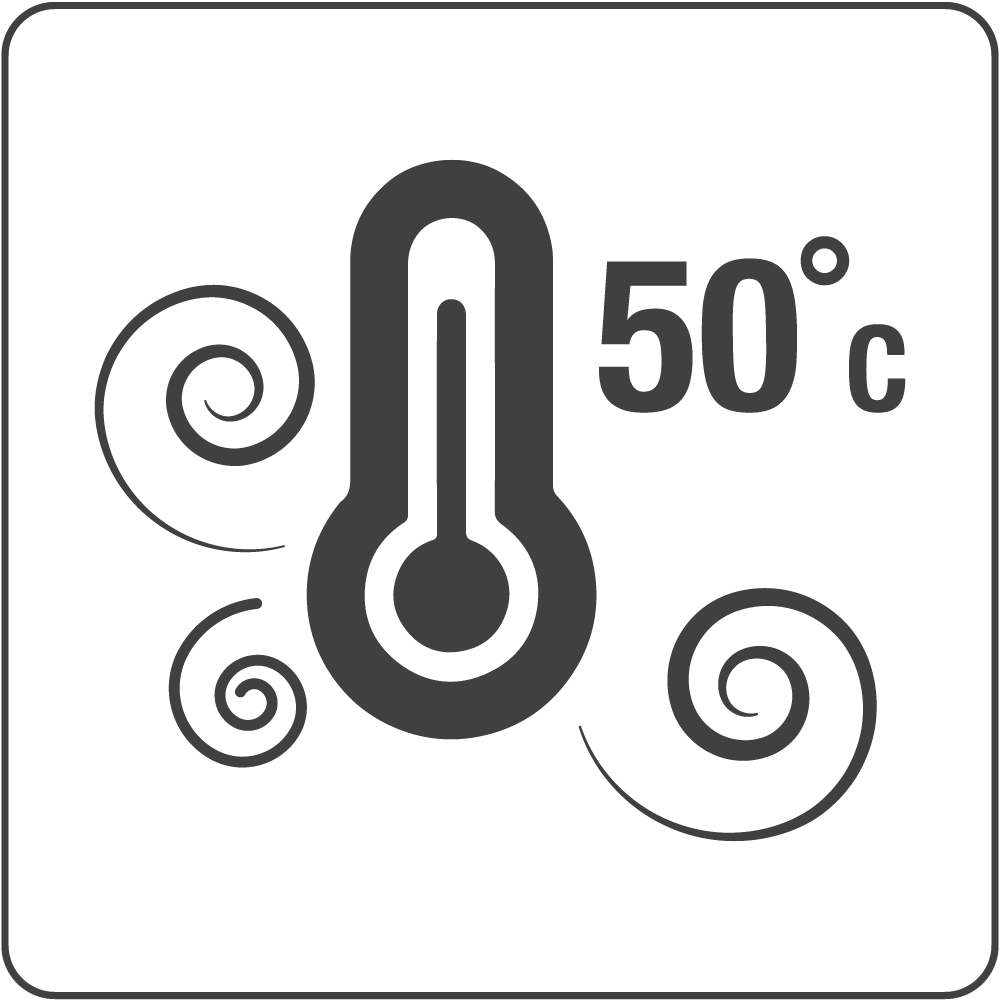 Godrej air conditioners are built for Indian summers and cool powerfully even at temperatures as high as 50°C.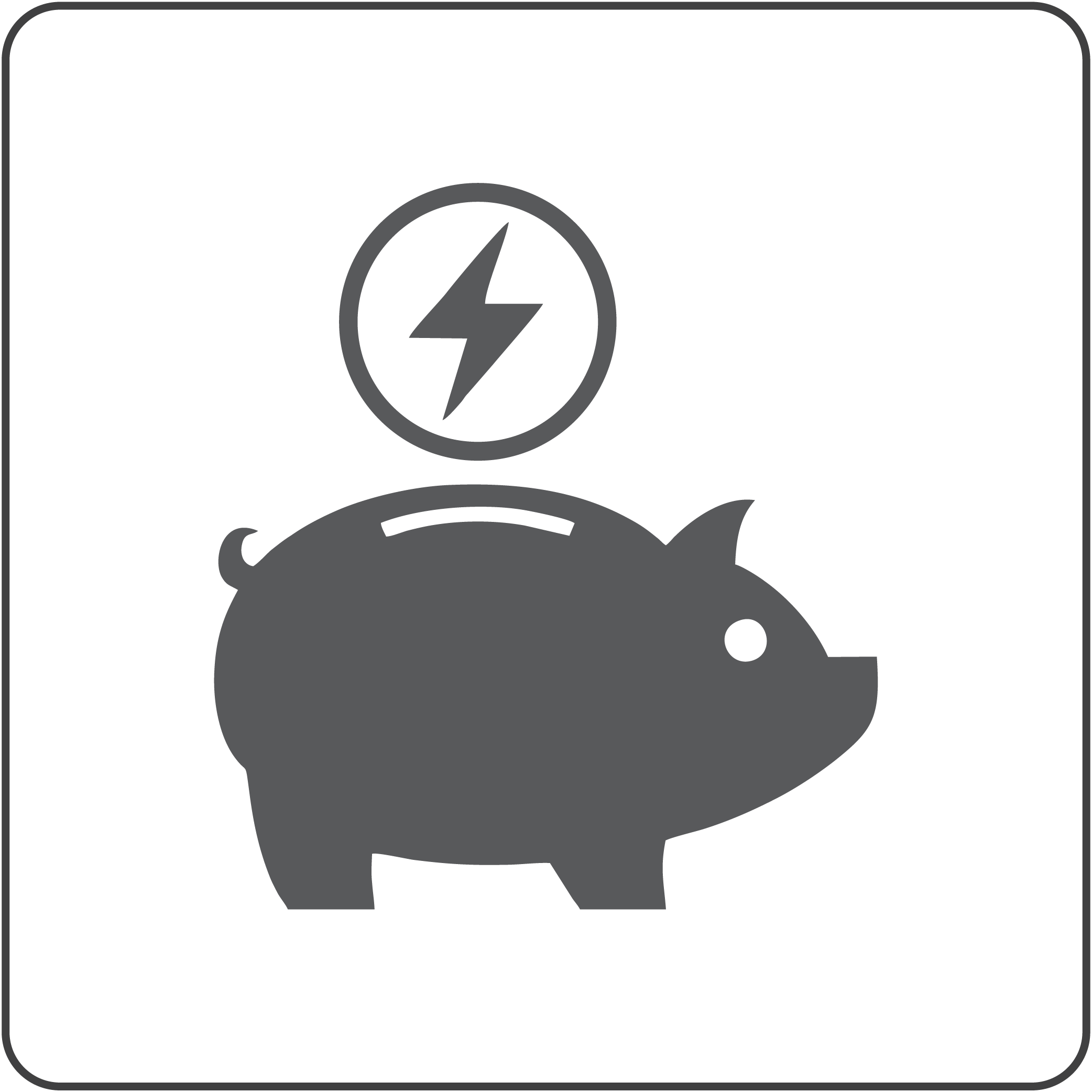 The inverter compressor delivers energy efficient and silent cooling with intelligent variable speed operation.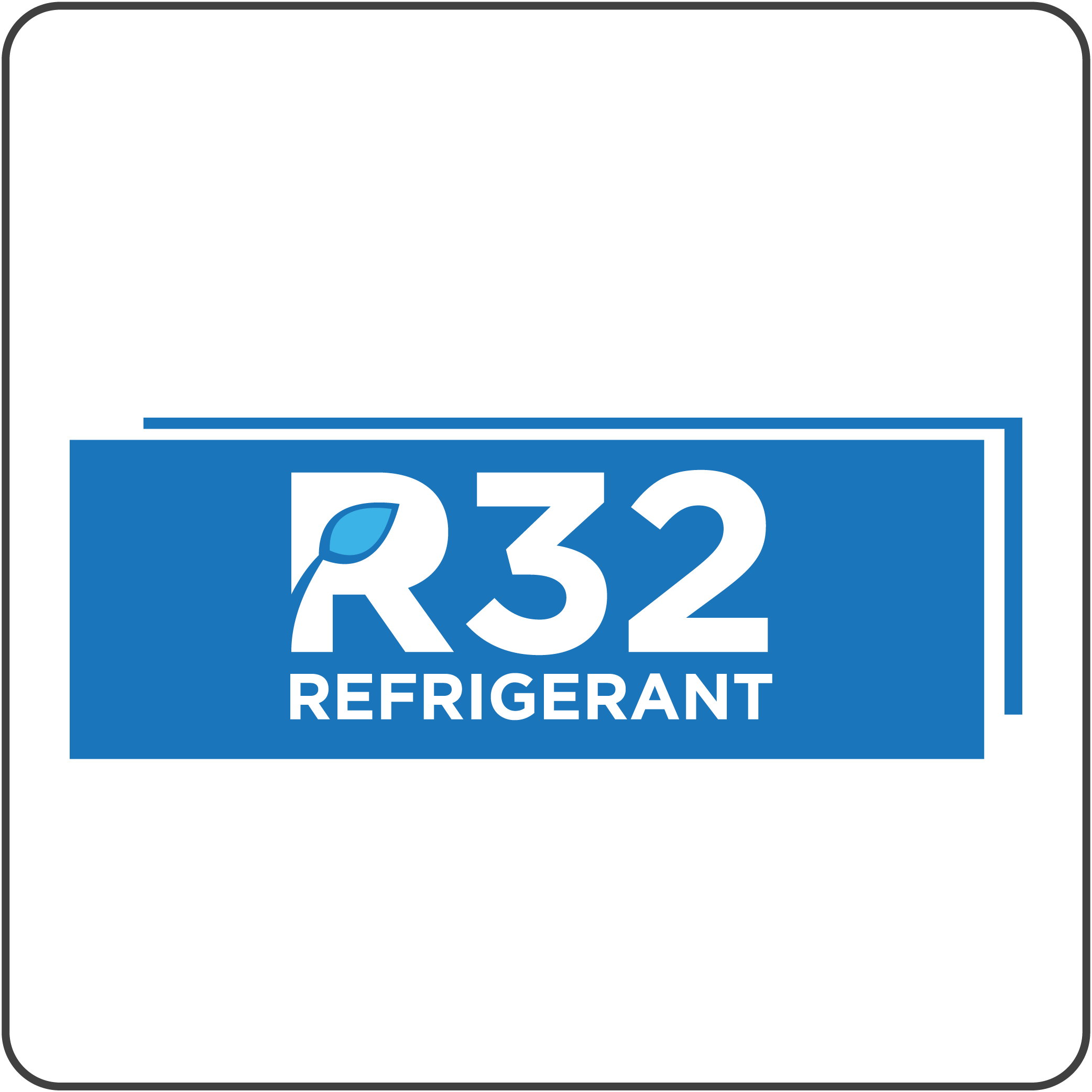 Zero Ozone Depletion Potential and Low Global Warming Potential R32 Refrigerant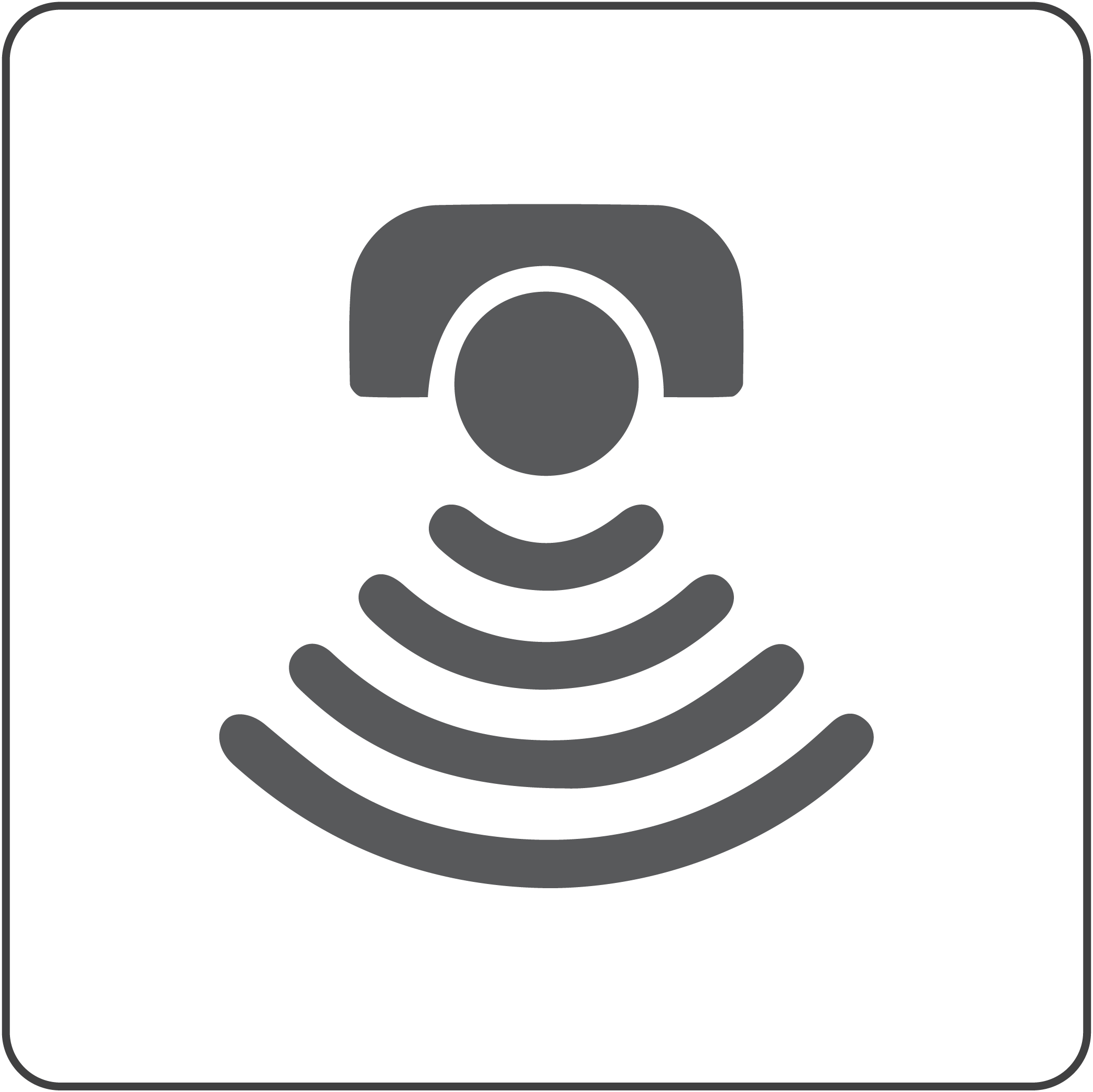 The evaporator coil sensor protects your compressor by cutting off power in the event of ice formation on the evaporator coils.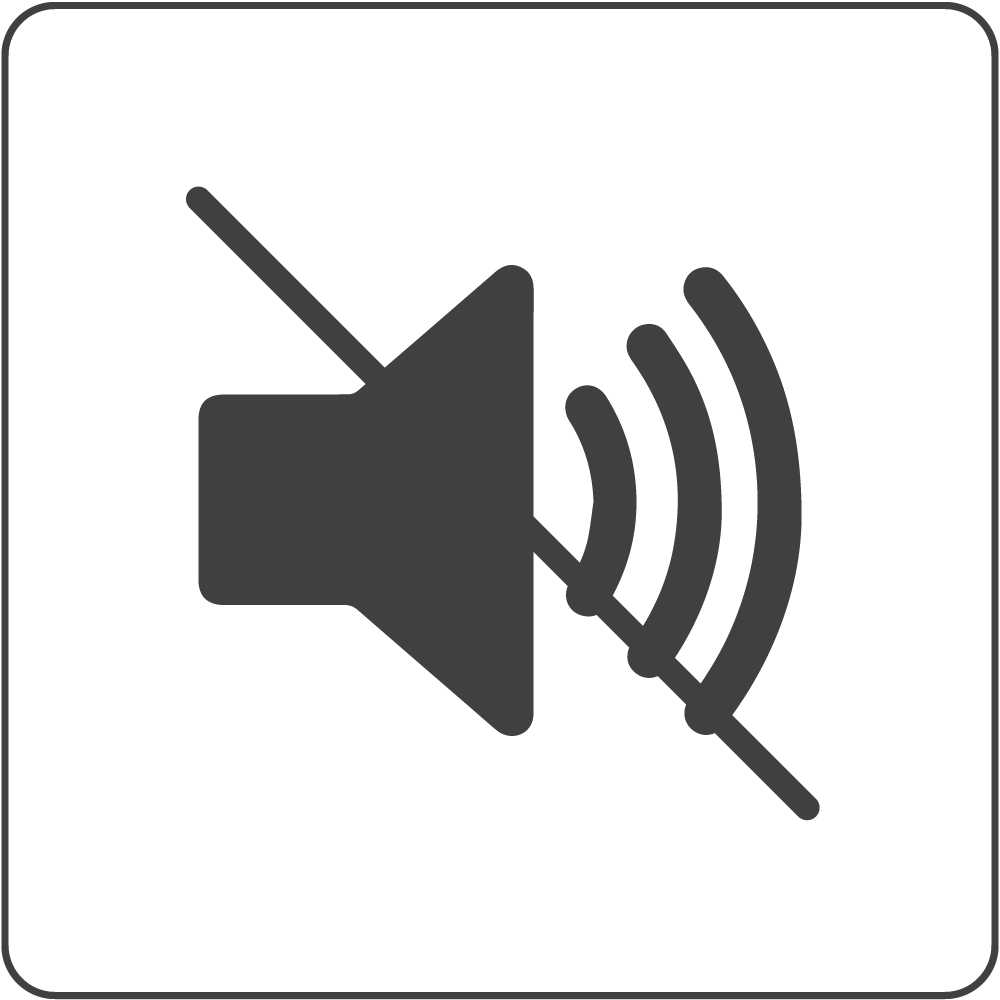 The compressor is sheathed by a multi-layered acoustic jacket which blocks noise and protects vital components from damage.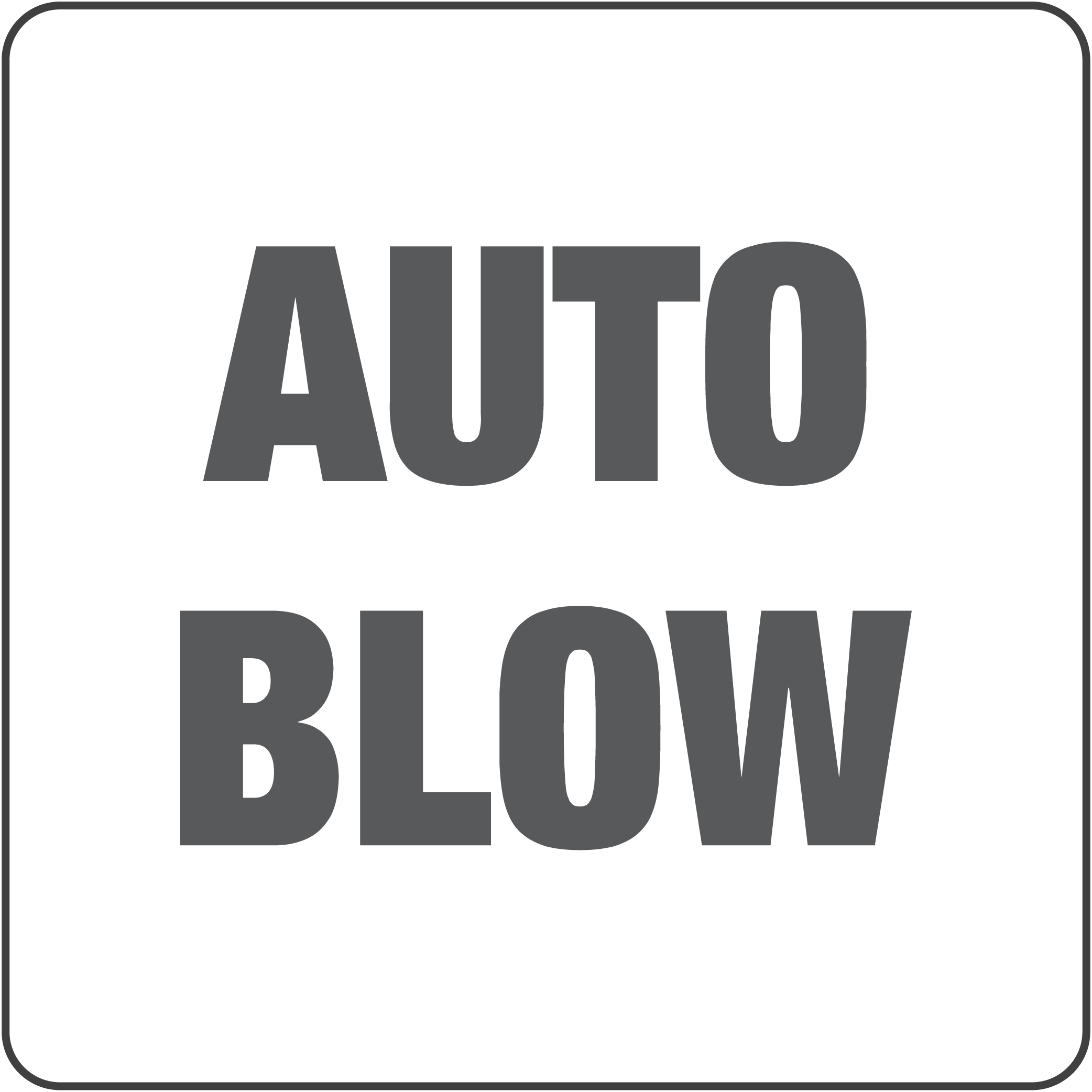 This mode eliminates moisture from indoor unit thereby preventing the growth of harmful micro-organisms inside the AC.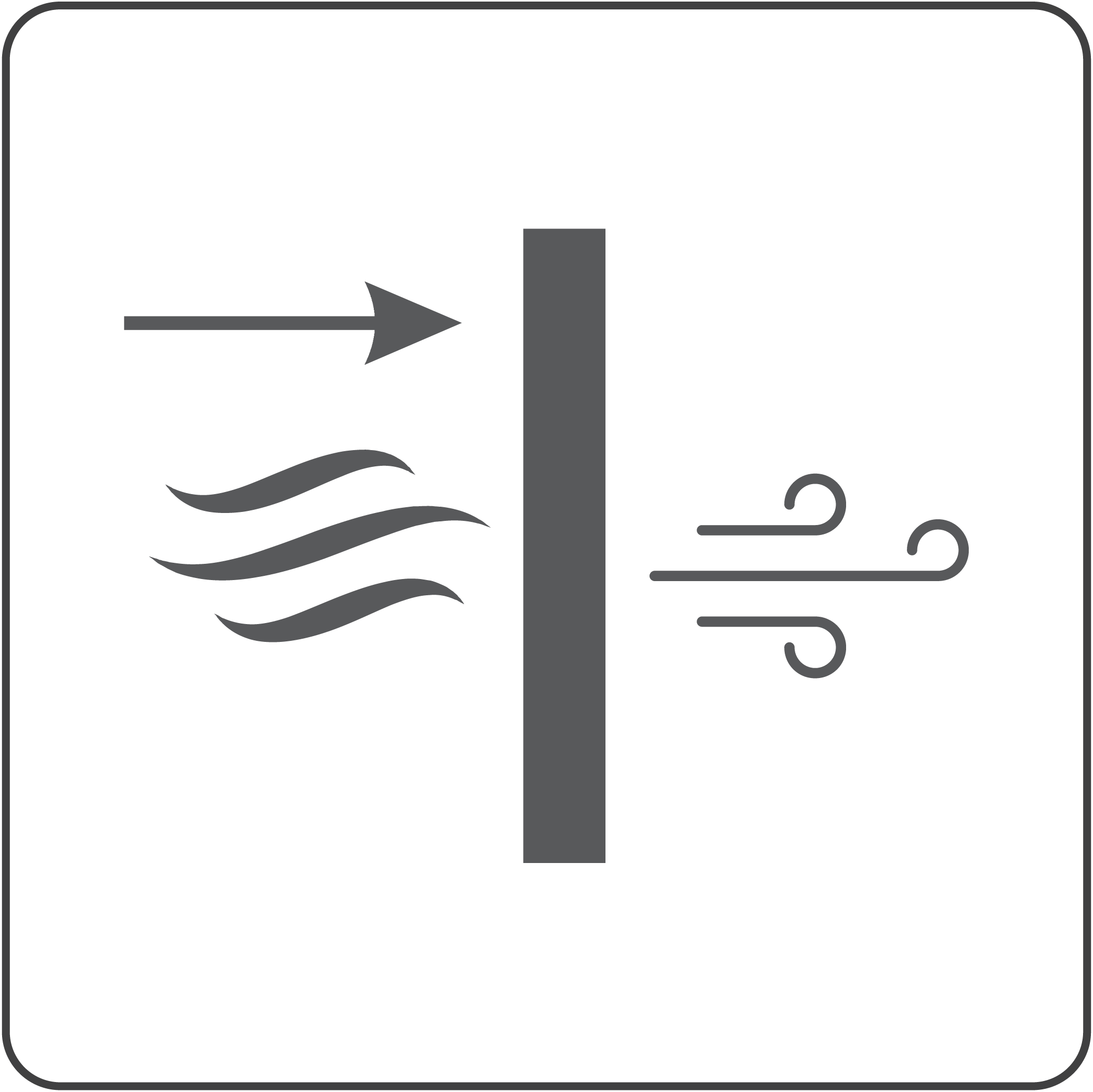 The active carbon filter traps unpleasant odours, dust mites, cigarette smoke and other common pollutants.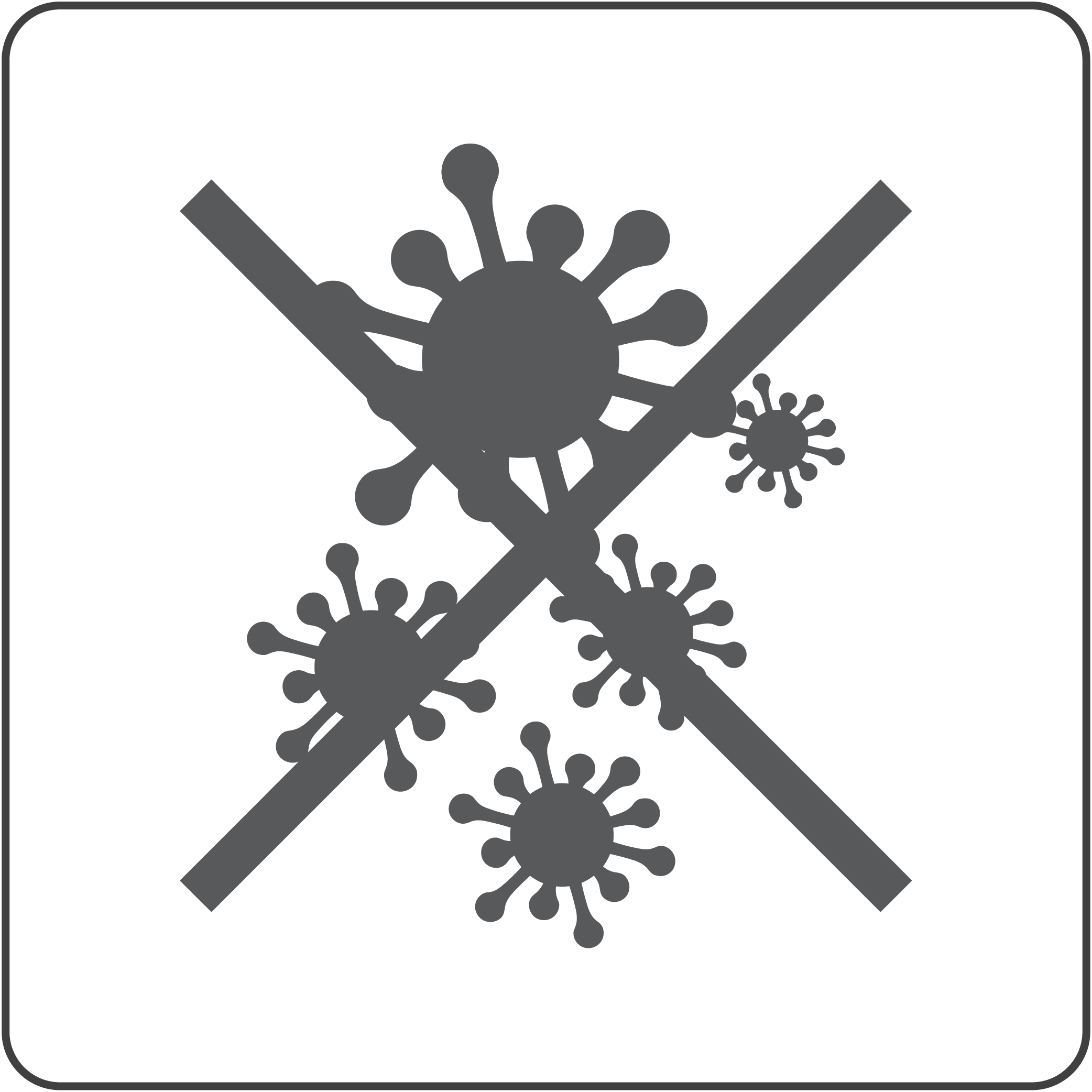 The anti-bacterial filter traps airborne contaminants such as pollen, spores and bacteria.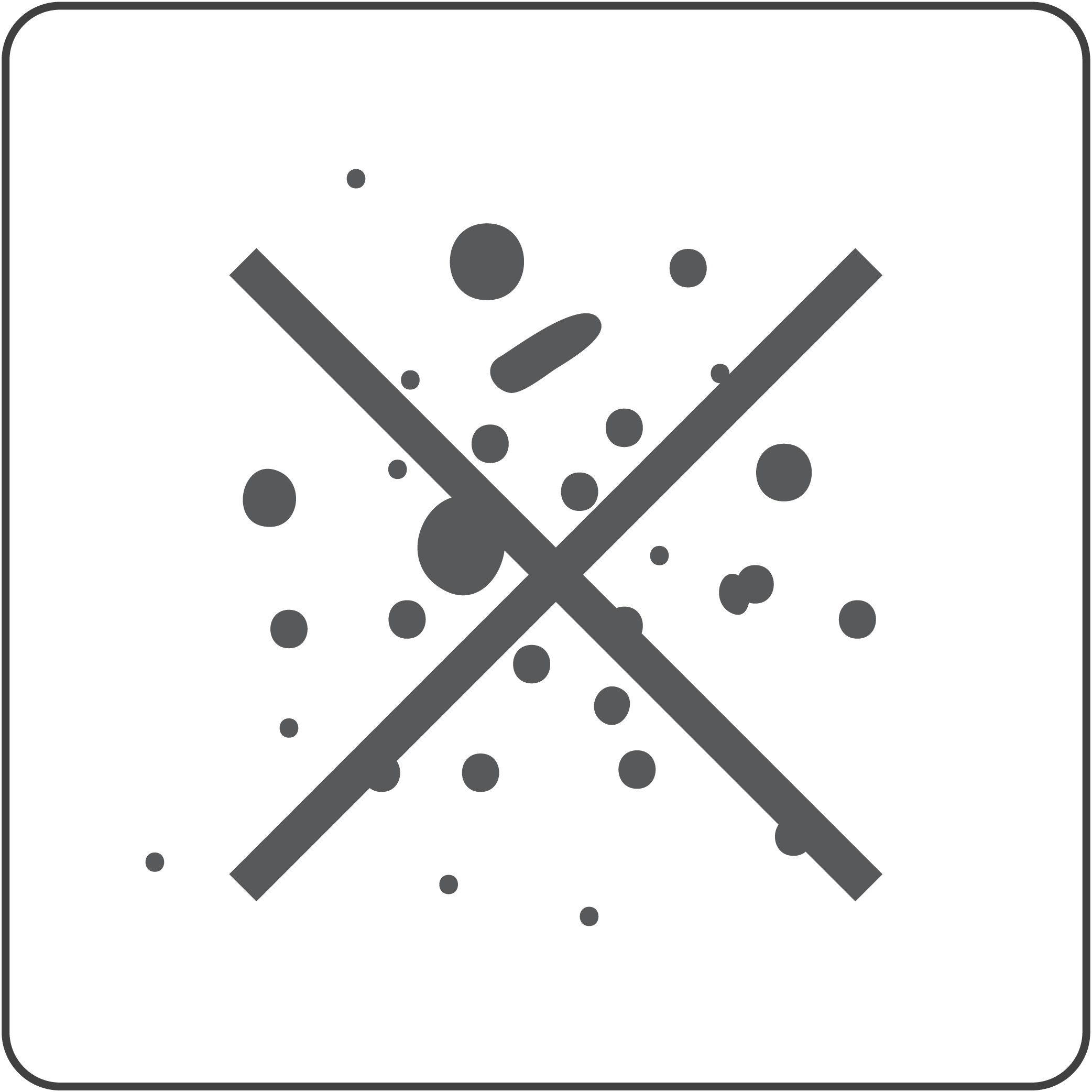 The anti-dust filter removes small particles like pollen, hair, pet dander and dust.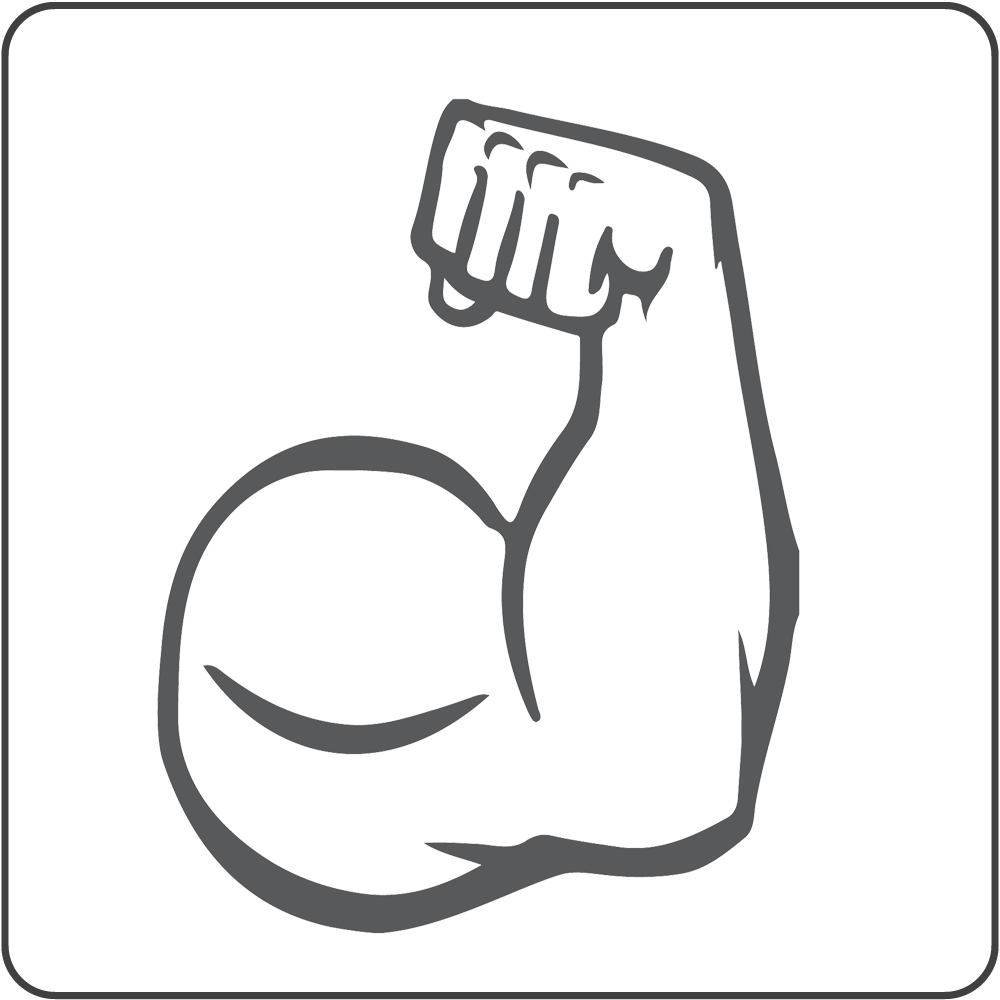 Godrej air conditioners display lower loss in cooling capacity, called derating, even at high temperatures, giving you superfast cooling.