Description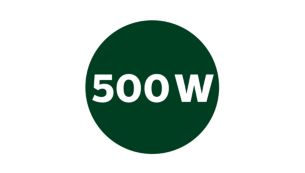 Powerful 500W motor for tough ingredients processing
The powerful newly designed 500W motor is equipped to grind the toughest of ingredients. It grinds tough daily used ingredients like tomato puree, gravy paste, spinach puree, masala, ginger garlic paste and all kinds of chutneys including coconut chutney with ease.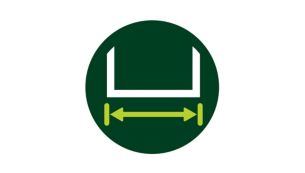 Stable operations even when grinding tough ingredients
The new and compact design and shape makes it user friendly while making it easy to store in the kitchen. Ergonomically designed body structure provides sturdy operation while grinding tough ingredients.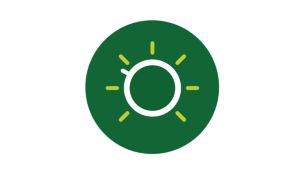 Large switch knobs for easy control of speeds
The large donut shaped switch knob allows easy control of the different speeds while grinding. High grip handles provide comfort while locking and unlocking the jars. The new designed locking system ensures smooth fitting of jars for easy operations.