Description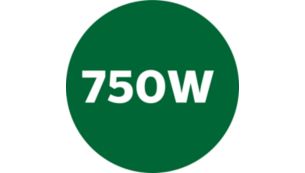 Powerful 750W Turbo motor
Newly designed powerful Turbo motor for continuous grinding – 750W Turbo motor that gives you the grinding experience even with tough ingredients like Black whole gram (dal) for preparing tasty Vadas and Dosas.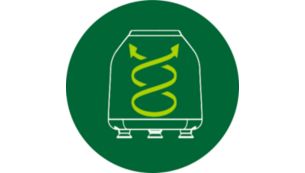 Advanced air ventilation system
The advanced air ventilation system provides faster cooling of the appliance which ensures longer life of the motor.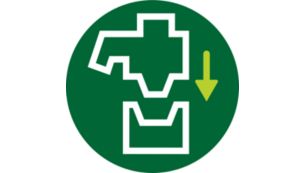 Durable coupler
The coupler is made of tougher plastic material for firm engagement between the jars and the body which ensures continuous grinding performance; while you focus on your cooking.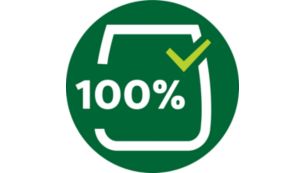 Food-grade and high quality stainless steel jars
Food-grade high quality stainless steel jars enable grinding of batters, purees and pastes milkshakes and lassis in the same jar. The semi-dome transparent lid allows you to see the ingredients for perfect consistency to suit your way of cooking.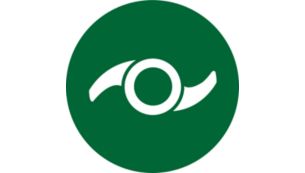 Specialized blades for smooth grinding
Specialized blades helps to cut even the toughest ingredients and gives the finest paste and smoothest shakes and purees for daily cooking especially for smooth grinding preparation of chutneys, dips , masalas and pastes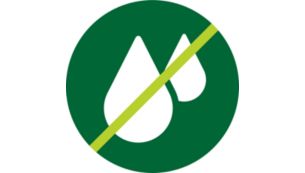 Leak proof jars
Specially designed rubber gaskets for the lids of wet and chutney jars that guarantee a tight fit and smooth and secure l