Welcome to Eham Digital, your premier destination for top-quality electronics and home appliances in Kerala. We are proud to offer an extensive selection of products from some of the most trusted brands in the industry, all at competitive prices.
We believe that everyone deserves to have the latest and greatest technology in their homes, which is why we offer a wide range of products to fit every need and budget. Whether you're looking for a new television, a home audio system, or a kitchen appliance, we have everything you need to make your home a modern and comfortable space.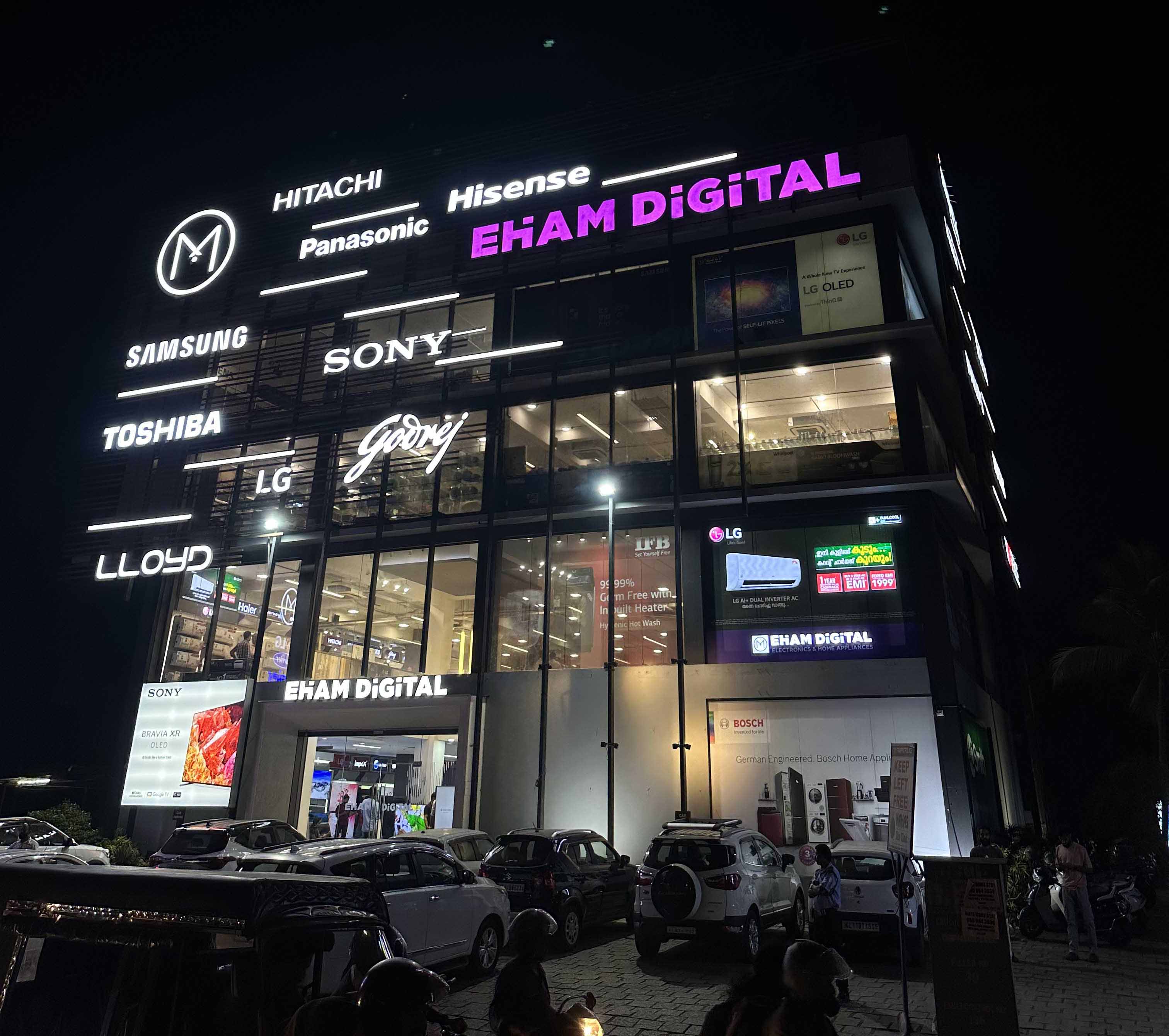 Explore our selection of trusted brands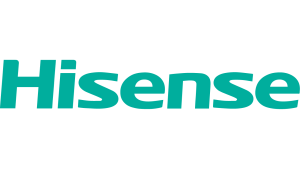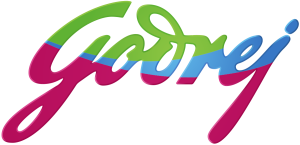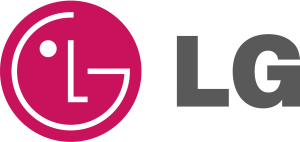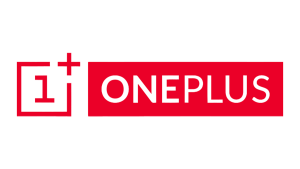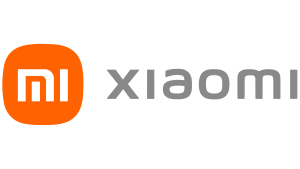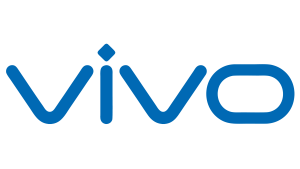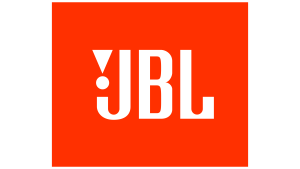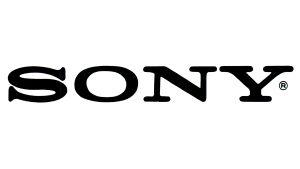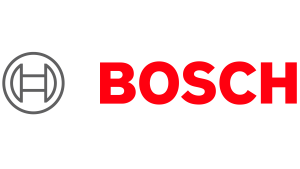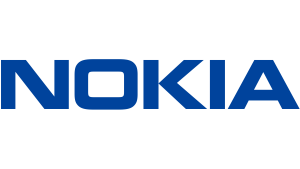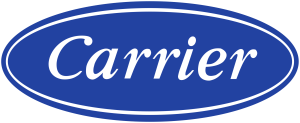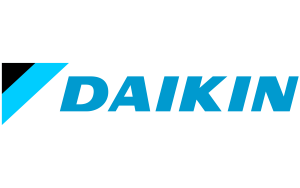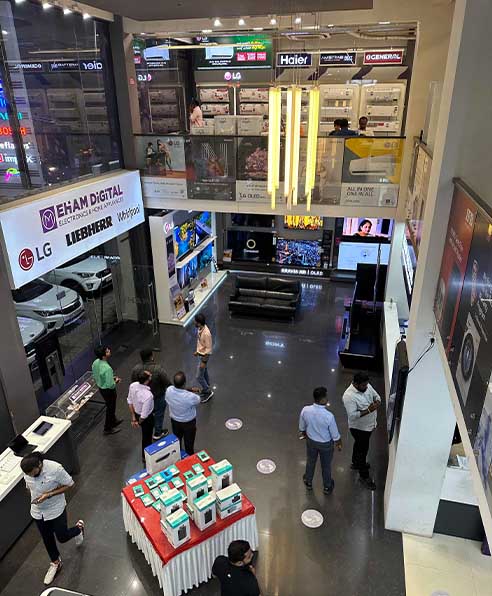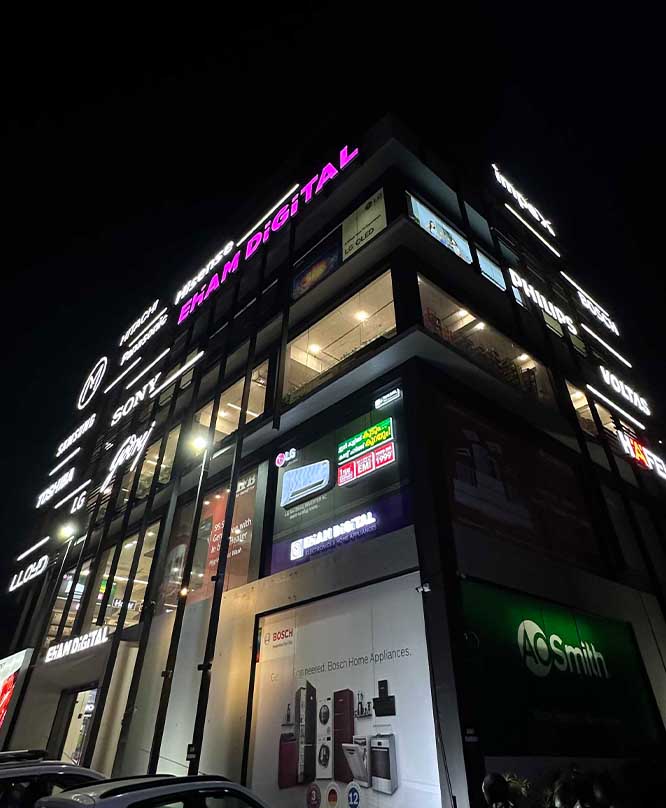 Our Vision
Our vision is to create a destination where customers can experience the latest in technology, find the perfect solutions for their homes and lives, and receive exceptional service.
Our Mission
We believe that by staying true to our values of innovation, excellence, and sustainability, we will become the most trusted and preferred electronics and home appliances store in Kerala.
As businesses, we are incredibly grateful to receive positive customer feedback across all major online platforms like Facebook, Google, and others. It not only reaffirms our commitment to providing excellent products and services but also helps us to improve and grow.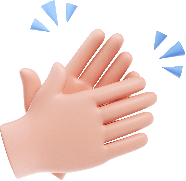 Good selection of products and brands. Excellent sales team with product knowledge and good behaivor. Well explained about the products,prices, its pros and cons etc.
Spacious electronic showroom with many brands to choose from!! Very nice shopping experiance. Quick delivery and instalation. Excellent after sales support as well.
Excellent customer service, product knowledge from the executive is fully satisfied with me.. good experience.. Amar Raj the executive treat me very well.. thank you for the support.
A very good store with good range of selections. We wish to compliment Faazil from the appliance section for his excellent service and knowledge on products. We were very well guided and hence make our shopping experience a delight.
It was a good experience with Eham Kottakal branch, few days ago I had bought two split units, especially the sales executive Mr. Subash and the technician's supervisor Mr. Anjith's approaches and actions are commendable. Whatever the needs, they find immediate solutions and it really makes me happy!
Welcome to our blog section where we share useful insights and tips on everything related to electronics and home appliances. From choosing the right product to maintenance and repair, our blog section is your go-to resource for all things home appliances. Explore our blog section and empower yourself with the knowledge you need to keep your home running smoothly.