Eham Digital, your one-stop-shop for all your electronics and home appliance needs. Eham Digital is owned by the renowned Malabar Group, which has been a trusted name in the industry for decades. We are dedicated to providing our customers with the latest and the best electronics and home appliances, all at competitive prices.
At Eham Digital, we offer a wide range of products, from the latest smartphones and laptops to home appliances such as refrigerators, washing machines, and air conditioners. We carry products from top brands, ensuring that our customers have access to the very best.
Our team of knowledgeable and friendly staff is always on hand to provide expert advice and guidance, ensuring that our customers make informed decisions about their purchases. We are committed to providing exceptional customer service and strive to ensure that every customer has a positive shopping experience with us.
At Eham Digital, we are committed to sustainability and environmental responsibility. We strive to minimise our impact on the environment by offering energy-efficient appliances and recycling programs for old appliances.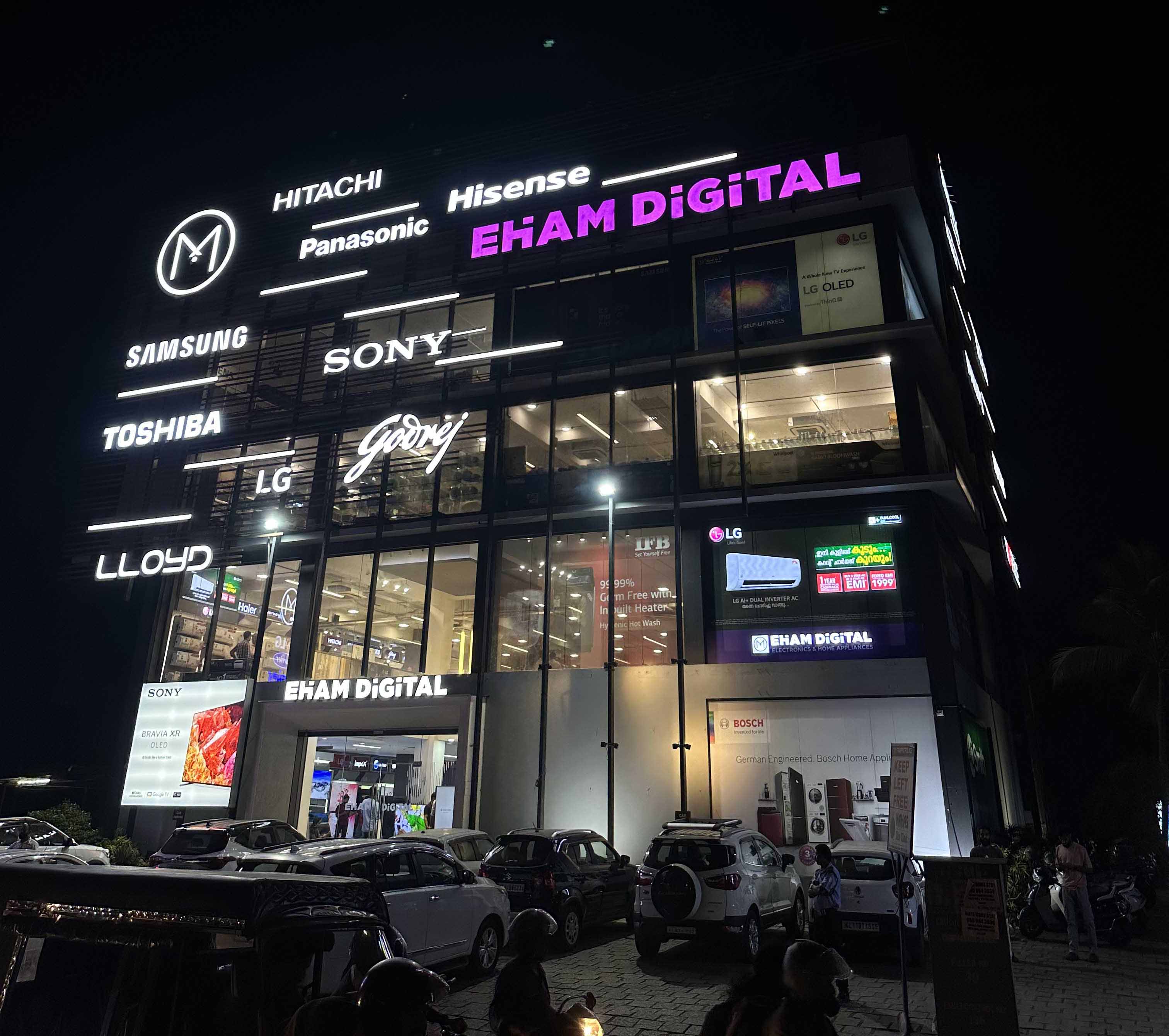 Our Vision
Our vision is to create a destination where customers can experience the latest in technology, find the perfect solutions for their homes and lives, and receive exceptional service.
Our Mission
We believe that by staying true to our values of innovation, excellence, and sustainability, we will become the most trusted and preferred electronics and home appliances store in Kerala.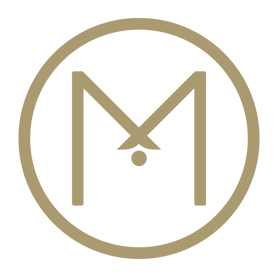 Malabar Group is today one among the best corporate establishments of India with 7000 strong management team, 1600 investors and a turnover of Rs 20,000 crores. Adhering to global quality parameters and constant innovations, our mission is to champion the cause of the value conscious customer with benchmark quality products and peerless service standards. Malabar Gold & Diamonds, the flagship company of Malabar Group having over 170 showrooms across 9 countries, has attained cult status as an aspirational brand in the jewellery retail world. Though primarily engaged in jewellery retailing, Malabar Group has diverse presence in other avenues of business as well.